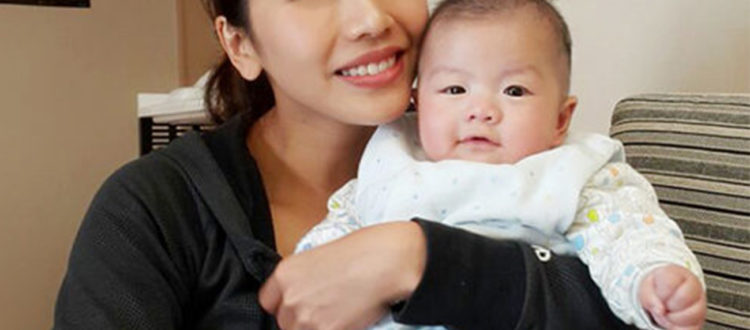 Lisa Cheng, aka "Spider Girl", puts her charity spirit into action
Well-known as "Spider Girl" for her achievements in rock-climbing and bun scrambling, Lisa Cheng has spared no effort in carrying out her duties as an Ambassador of Plan's "Because I am a Girl" campaign. The first-time mother is now lending her full support to Plan's "Walk for Children" 2015, encouraging the public to join the event, as well as taking the opportunity to demonstrate the virtue of generosity to their children.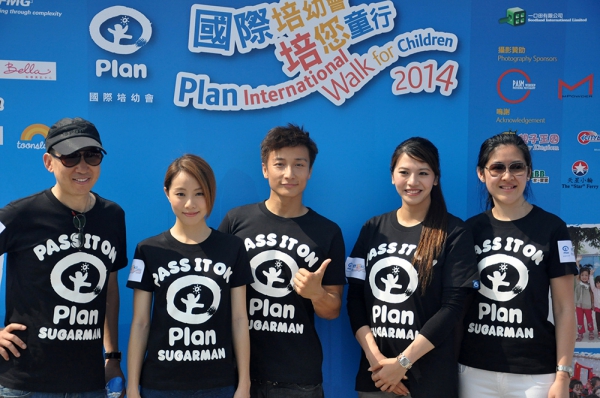 Launched four years ago, "Walk for Children" will take place on 12th April at Peak Road Garden (outside The Peak Galleria). The event aims to raise funds for education programmes in Vietnam and Ghana, to lift underprivileged children out of poverty. Proceeds from this year's event will go towards the improvement of early education facilities in Lai Chau, Vietnam, and education and vocational training programmes for girls in Ghana, so that children in both regions can alter their destinies with the power of knowledge.
These programmes build on previous successes such as last year's where preschool education programmes in Longde County in the Ningxia Hui Autonomous Region of China were benefitted.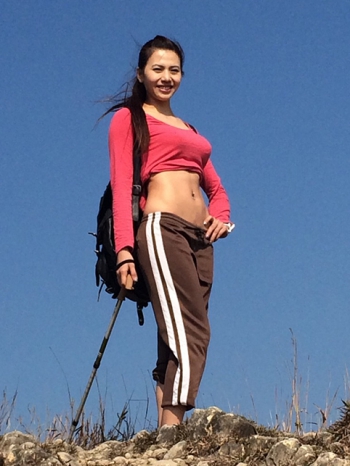 While Lisa has always been supportive of Plan's charity work, she has developed an even deeper concern for children living in remote regions after welcoming the newborn in her family last October. "Sports have enabled me to realise my dreams. As I'm also a mother now, I really hope that all children can live the joyful life they want and deserve no matter where they're living. Please support us in this year's 'Walk for Children'. I would especially like to encourage parents to join the event with their children as well! Let's show our future generation how meaningful and delightful it is to extend a helping hand to others in need."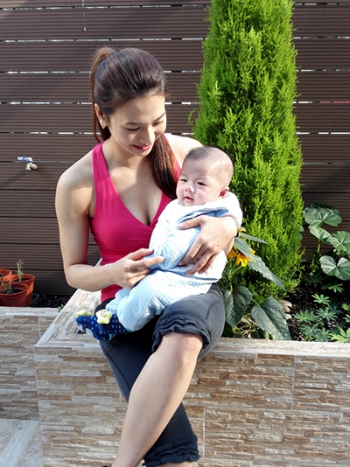 "Walk for Children" 2015 is now open for enrolment. Participants may enjoy this special day with family and friends. Please visit the event website for more details or call 3583 3100 for enrolment and enquiries.