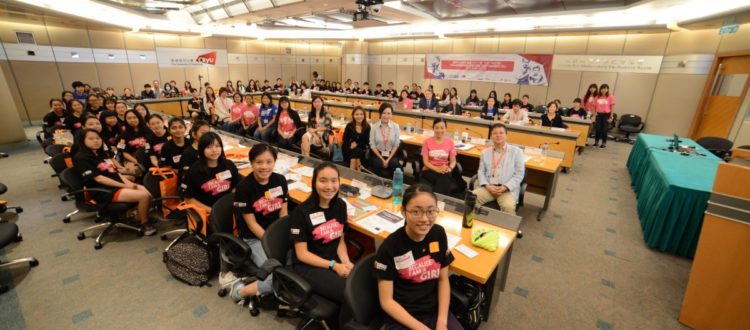 Plan International Hong Kong Youth eNews (May 2018)
Education News

Plan International Hong Kong – City University of Hong Kong
Youth Conference 2018: Fight for Girl's Justice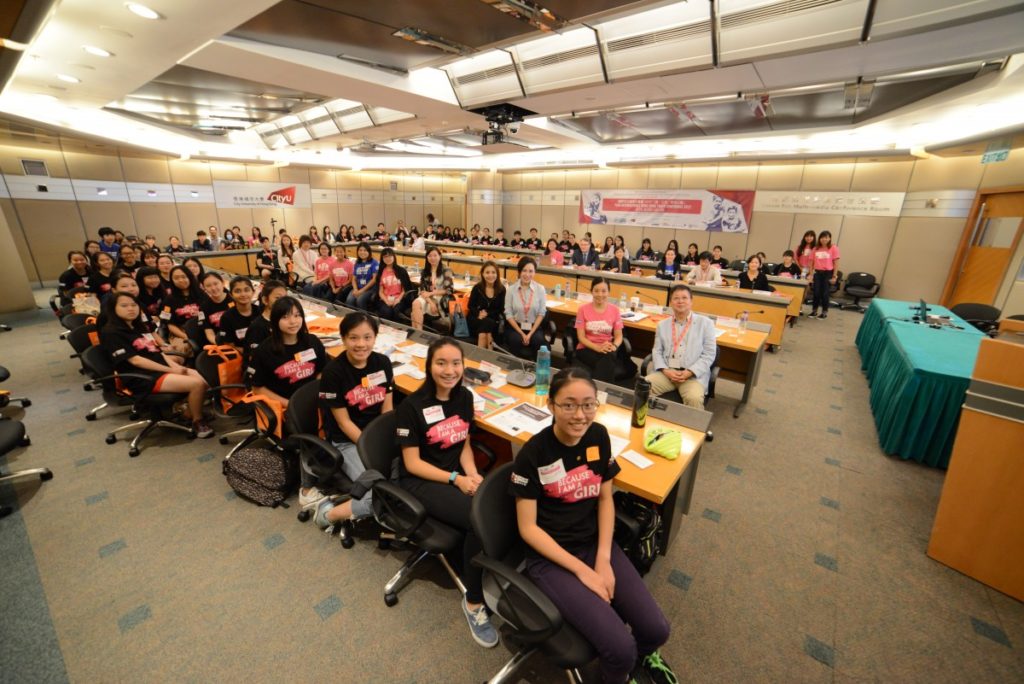 'Youth Conference 2018' will be held in August and September 2018. Application is now open to students of F.3 or above. Participants will exchange ideas with other young people and develop global citizenship through desktop research, discussion, public speaking, and poster design. Application deadline is 22 June 2018 (Wednesday), click here for more details.
International Agency News – Young Change-makers around the world
Project 'Free to Be' – Girls sharing their stories to create safer cities in Australia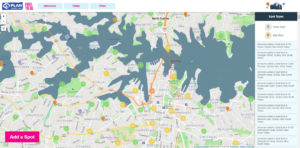 'All girls have the right to feel safe in the city', to create safer cities for girls, Plan International Australia launched project 'Free to Be', a crowd-mapping website that enables girls and young women in Sydney and Melbourne to create changes by identifying and sharing public spaces that make them feel uneasy, scared or happy and safe.
The data and stories from the project will be shared with decision-makers to advocate for positive change in the neighborhood and the city. A global research will also be published to bring attention to the common and various challenges girls and young women face in cities.