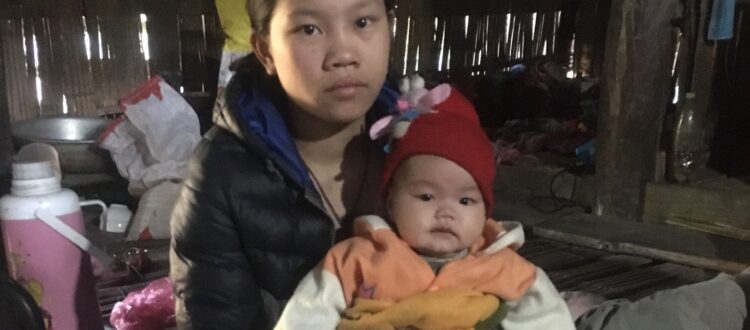 Seeing a dead end of her life at 15, the child bride wishes she could turn back time
'Friends at my age now have a job and they can hang out with their friends but I can just see a dead end of my life. If I could turn back time, I would not get married early.' 15-year-old Huong, who comes from Ha Giang province in Vietnam, sobbed and said.
The child marriage rate of Ha Giang province is high and Huong is one of the girl brides. Born into a poor single-parent family, Huong dropped out of school after grade 9 as her mother was not able to afford the tuition fee and Huong had no idea about the importance of education. Then she fell in love with Phong, who often came to her house to help her with housework that should be done by a man in the family, such as repairing the broken roof. Never received the love from her father, his action stirred her deeply. Deep down inside, Huong knew that she should continue studying but she later on got pregnant by accident and two months later, they got married.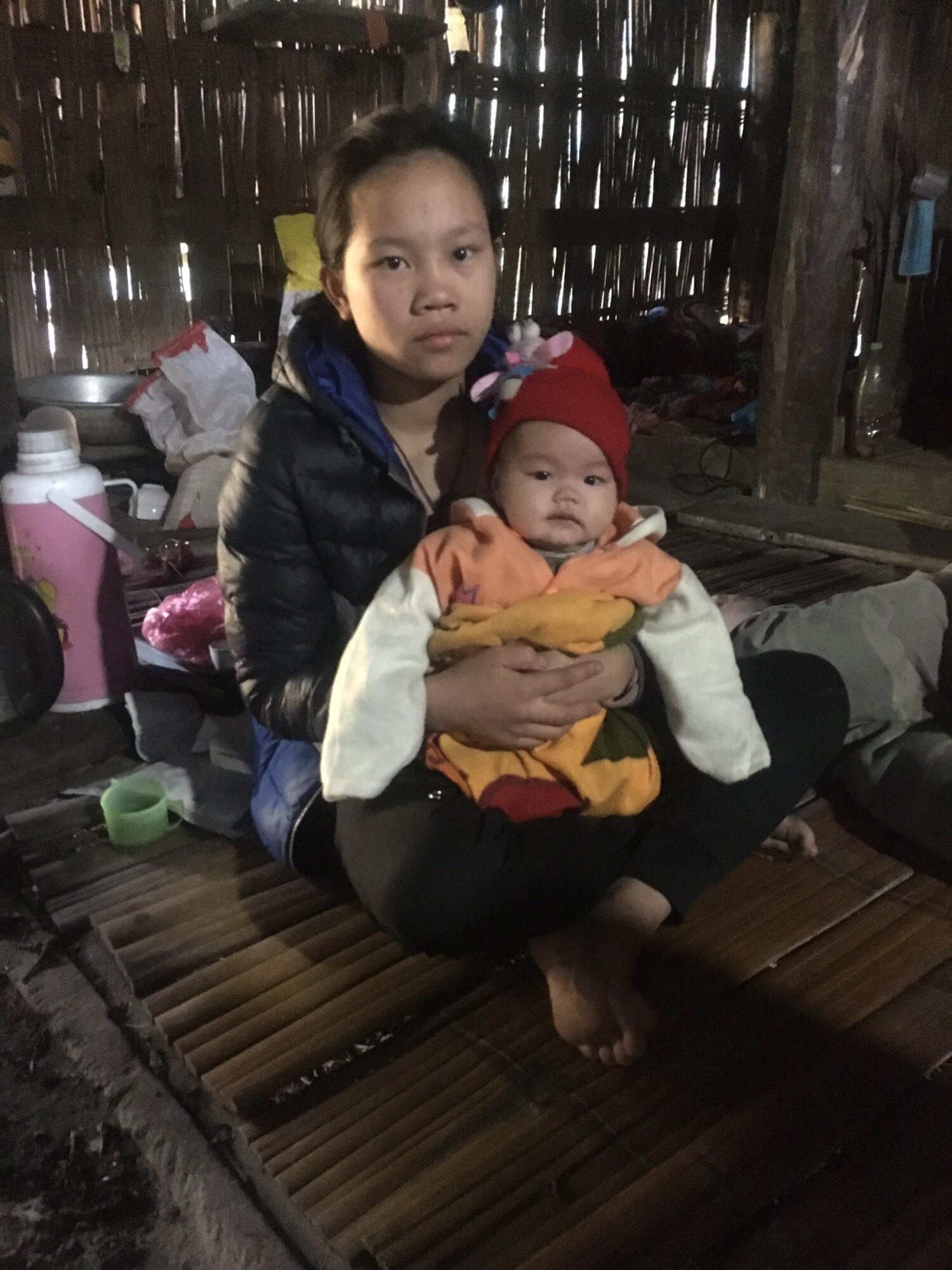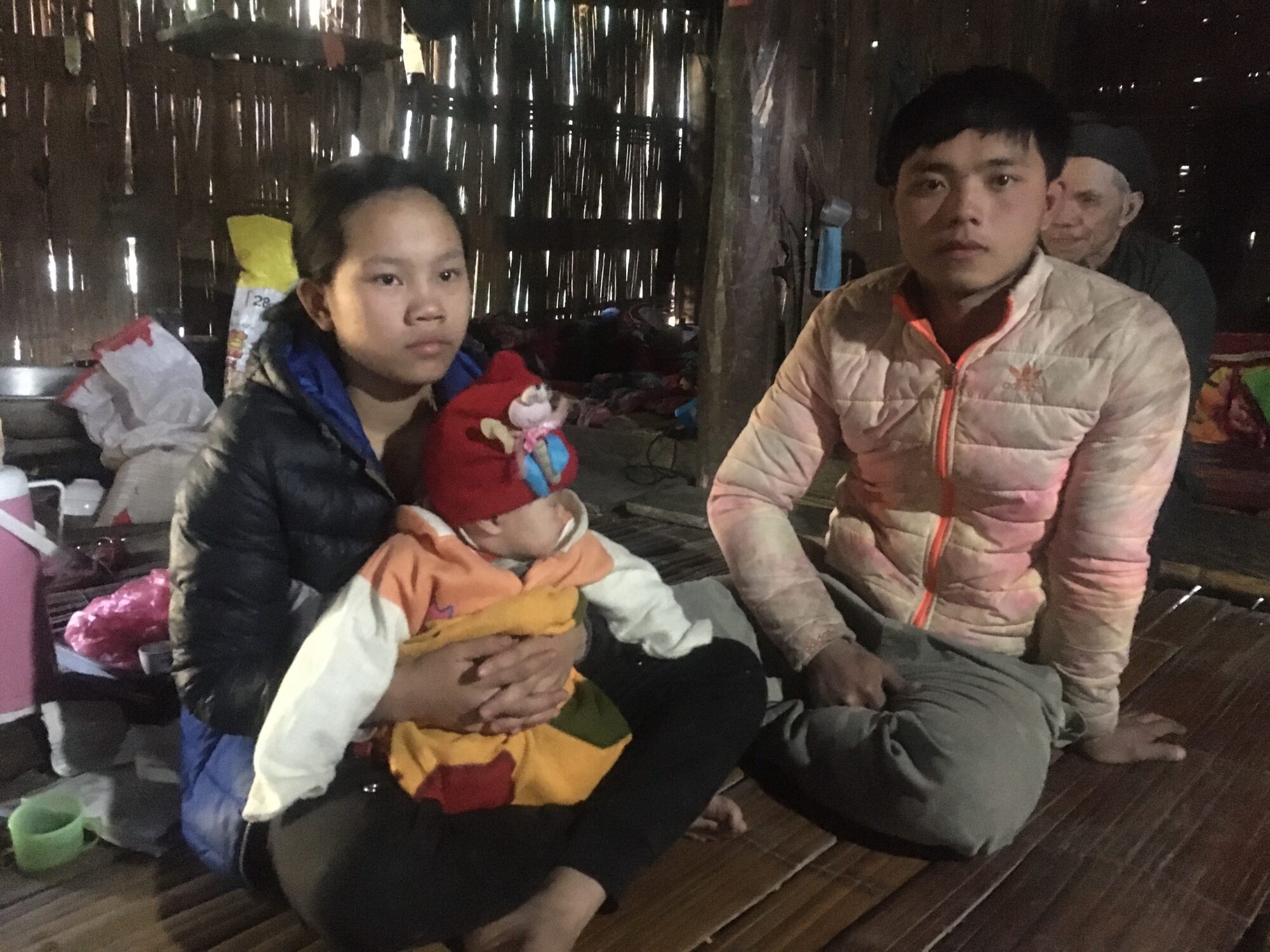 Puong's family is also very poor. Though he does whatever he can to keep ends meet, he can only earn around HK$40 a day to put food on the table for his family of five adults and a baby. Huong took a look around her old wooden house which has almost nothing. Her only wishes are to have their house repaired and to protect her baby from illness as she can no longer afford any medical expenses.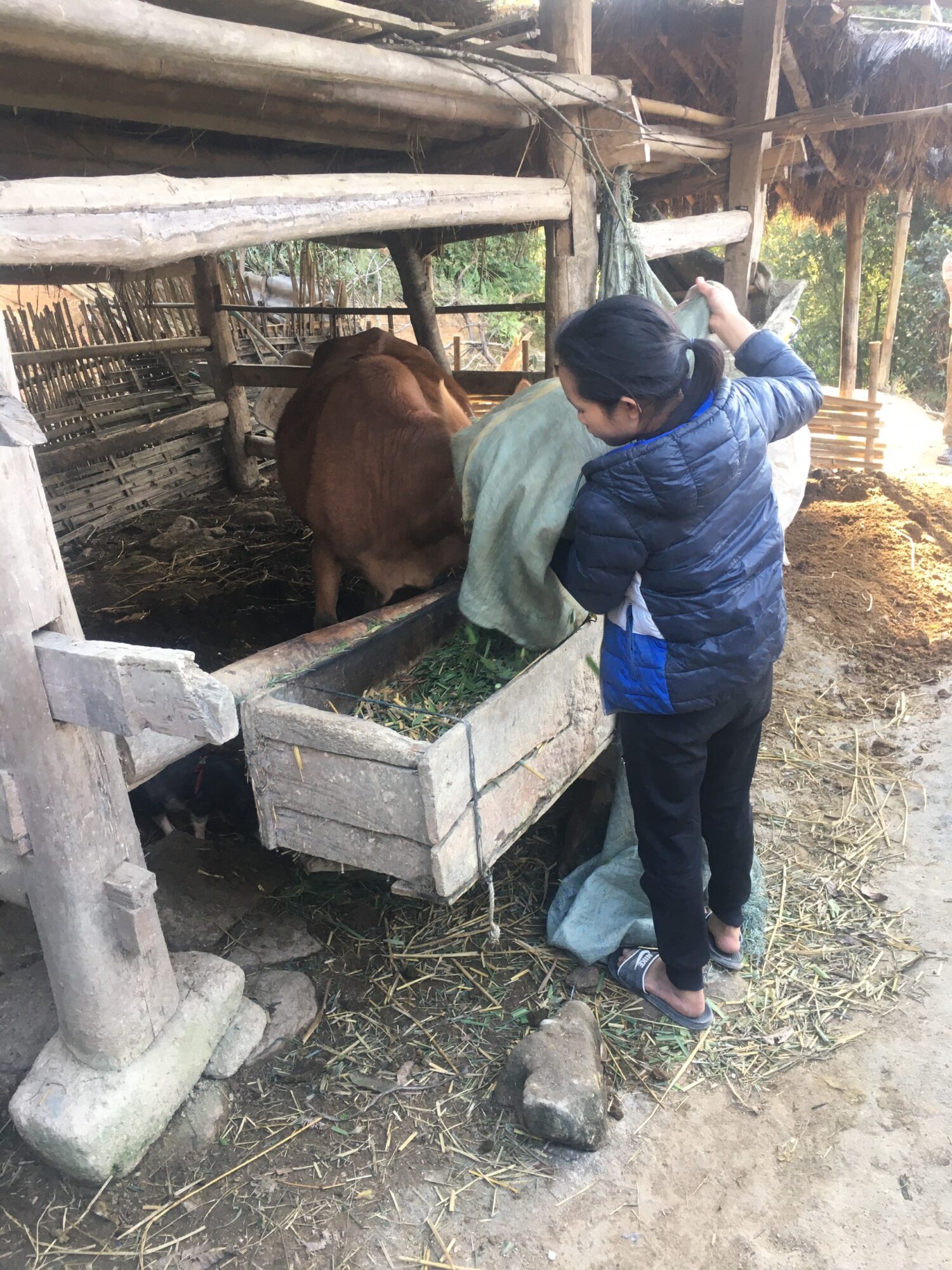 Huong regarded getting married early as a dead end of her life as now she could only live for her marriage and baby. If she could turn back the time, she would not get married too early. She also wishes there will be no more girls who become young brides and mothers like her when they are not ready.
Support Girls Fund
Sponsor a Girl