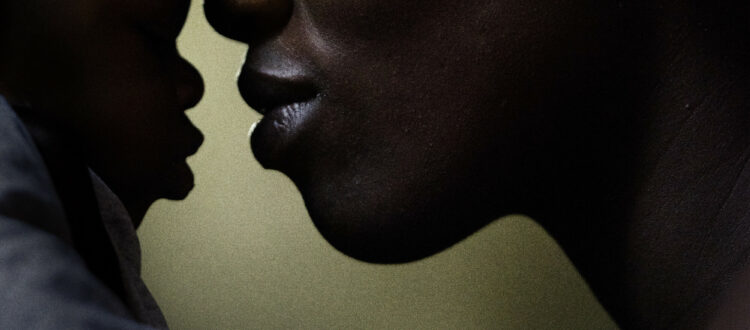 The Life Transformation Stories of Five Girls living in Kenya Slum
In Kibera, Kenya, the fourth largest slum in the world, living conditions are harsh and many children are struggling to survive since the day they were born. Widespread unemployment and the lack of schooling leave young people wandering the streets all day, vulnerable to alcohol, drugs and gangs, and with a rocky road ahead. According to Chr. Michelsen Institute's survey "The Situation of Youth and Children in Kibera" published in 2015, 76.8% of the young people in Kibera have friends who are involved in crimes such as theft, drug trafficking and drug abuse. Girls and young women are under constant threat of sexual violence and are not in charge of their bodies or their futures. Here are the stories of five girls who never succumb to fate.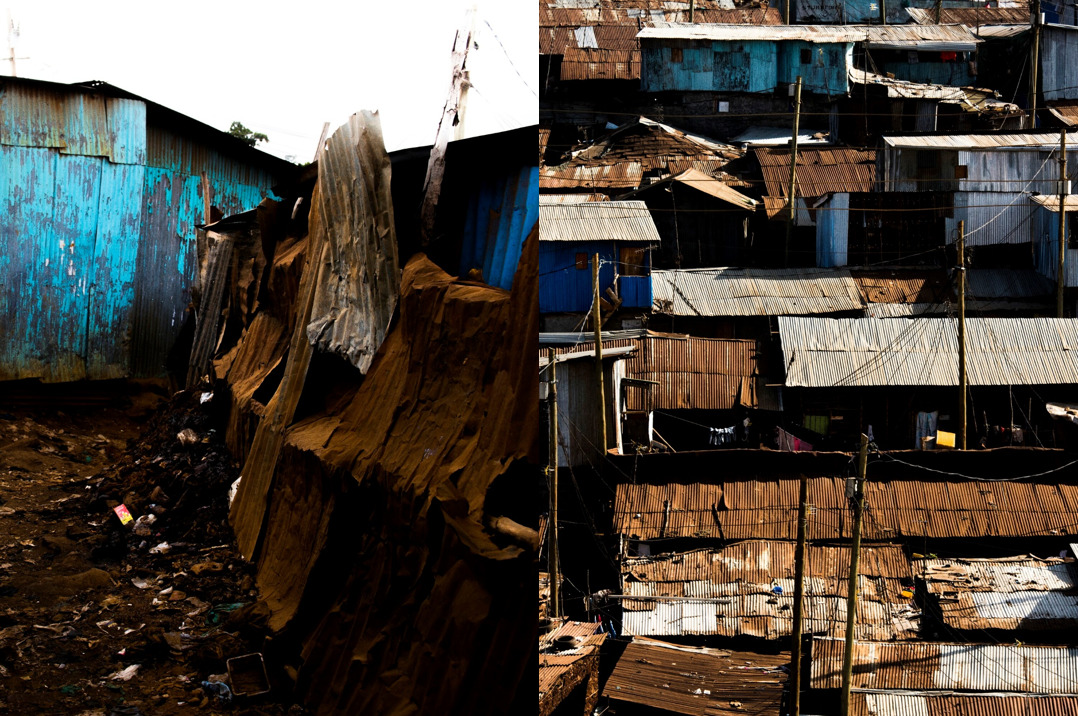 Kibera is the fourth largest slum in the world, with a 50% unemployment rate.
Came as a Housekeeper, Left as a Mother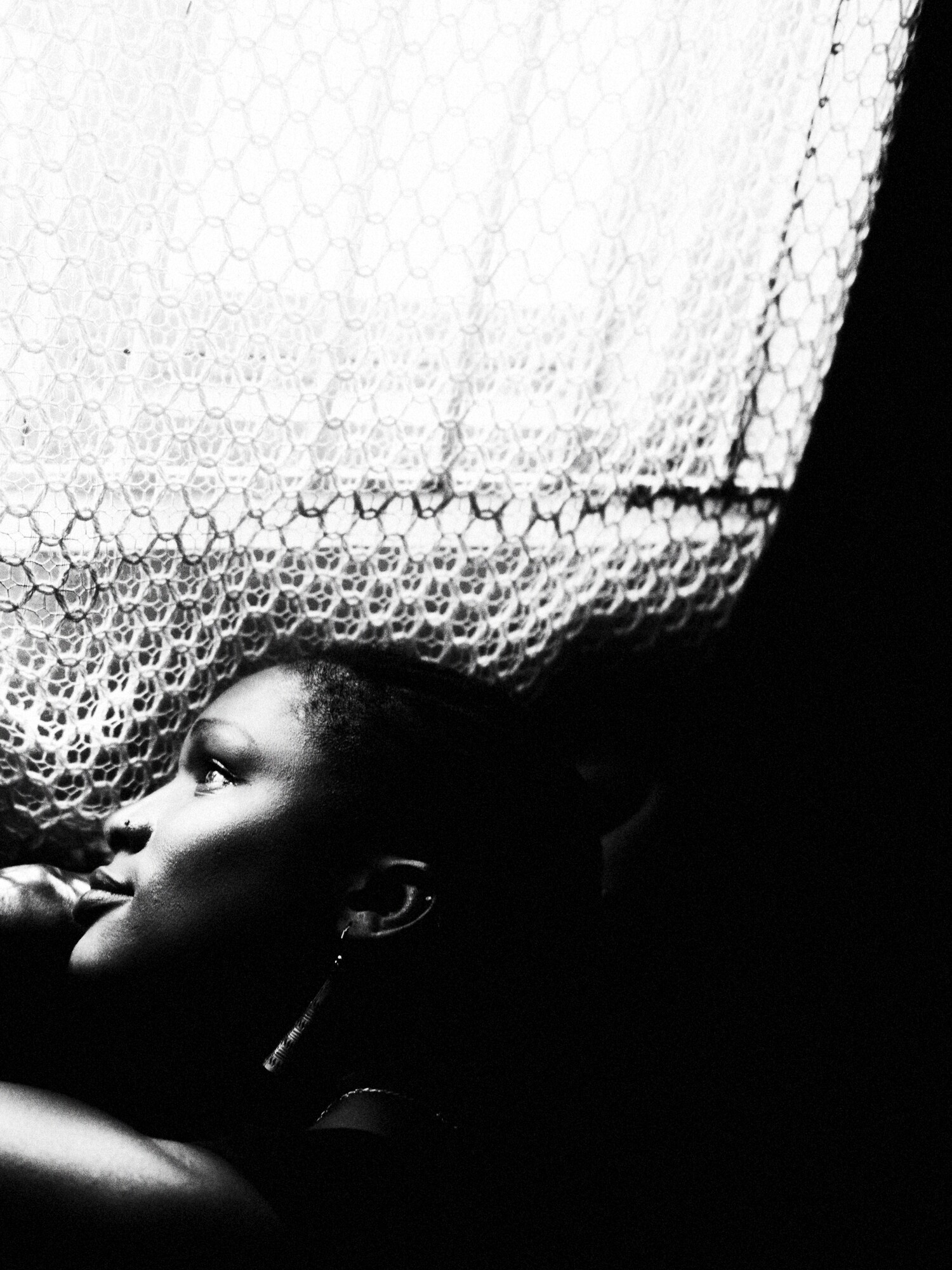 "I dream of making Kibera slum a safe place for all girls and women." —Maureen
He was 44-years-old and she was 14-years-old. She remembers him putting his hand over her mouth. She remembers closing her eyes and humming a children's song while he raped her.
When Maureen's mother fell ill, Maureen was forced to drop out of school. "I was the eldest, so it was my responsibility to make sure we could survive and make money for my mother's medical bill"
Maureen moved in with a rich family and becomes their housekeeper. It was hard work, but for the first time in her life, she had her bed to sleep in. But she did not have it to herself. The 44-year-old uncle of the family would creep into her room when the rest of the family was asleep.
He told her it was part of her job and that she must never say anything to anyone. Maureen was 15-years-old when he made her pregnant. When the mother of the family discovered the pregnancy, Maureen was thrown out of the house without any wages.
Maureen has not seen the father of her child since then. Maureen's life descended into the darkness of hunger, violence and abuse. "You become numb when you are always thinking about how to survive."
Today, Maureen has found her way out of the darkness. Together with a group of other women, she has formed the Unicorn Resistance, a self-help organisation which helps girls and young women who have been abused.
"Here in Kibera, girls are raped and can do nothing about it. I help them report their rapists to the Police and get their cases to court. I dream of making Kibera a safe place for all girls and women. I dream of creating a safe place so that no girls are forced to live with violence. "
A Mother Who Could Not Love Her Child
"I could not love my child."—Fennie
Fennie knew she was late. It had been raining all day, and the bus she usually took home from school never came. She had to walk all the way home. It was dark and Kibera is not a safe place for a 14-year-old girl to be when the light fades.
Fennie walked faster and faster, she knew her parents would be worried. The streets of the slums, which are just muddy paths, had turned into torrents of water after a day of heavy rain. She clutched her schoolbooks and jumped to avoid the deepest puddles.
She was only 300 metres from home when a man hit her hard in the back and she fell onto the ground. He pushed her face down into the mud that she could not breathe. "I'll kill you and your whole family if you scream!" he said.
He pulled up her skirt and raped her in the mud. Fennie does not know how long she lay there. When he was gone, she dared not get up.
Nine months later, she became a mother. "I could not love my child. I did not want to breastfeed her. She became so thin. I was not ready to become someone's mother. But my daughter has not asked to come into the world either, so now it is my job to take care of her. "
Pursue Dreams despite Adversity
 "Creativity and passion are abilities to be proud of." —Faith
Calculations turned into dancing elephants, graphs into a wild jungle with carnivorous plants and swaying palm trees, the letters often ending up becoming a whole universe of fairy tale characters. This is what Faith's textbooks looked like. She simply could not help but draw, as soon as her pencil hit the paper.
She never showed the drawings to anyone. She was a little embarrassed, and when the teachers occasionally discovered her drawings, she was scolded.
"You are always alone as a child in Kibera. The adults are always busy getting the next meal. It's a struggle to survive. I did not dare to tell anyone that I wanted to become an artist."
Faith was 15-years-old when one of her teachers discovered she had a talent. Instead of telling her off, the teacher encouraged her to draw more and improve her skills.
Now she is 28 and an artist. "It took me a long time to gain respect. Today I can make a living from painting and have proven that you can follow your passion and survive at the same time."
In Kibera, there are few female role models, so Faith is very conscious of setting a good example and being an inspiration for others: "I am proud of what I have achieved. It is just as important for me to pass on my passion for creating art. I teach children that creativity and passion are abilities to be proud of. There is no reason to be ashamed."
Gaining Autonomy by Selling Peanuts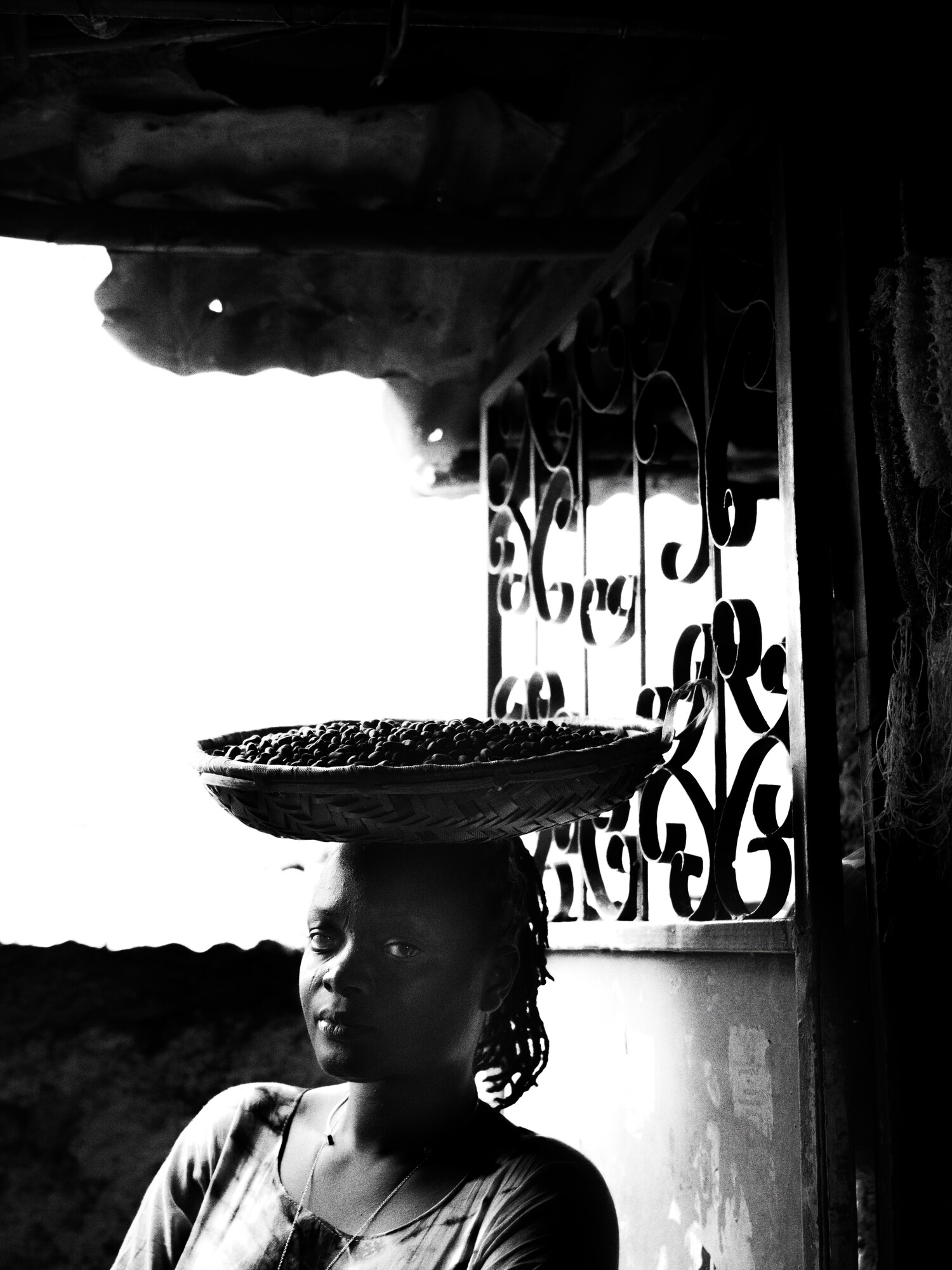 "If you make your own money, you are free."—Juliette
When the rest of her family goes to bed, Juliette starts working. She buys peanuts in sacks when she comes home from school in the afternoon. In the glow of an oil lamp, she sorts them carefully. Then she washes and dries them, puts salt on them and roasts them in the fireplace.
The next morning she puts the roasted peanuts into bags and sets off to sell them. She makes a profit of more than 150 kroner a week which is enough to pay her college fees and save up for university.
"When you are a girl of 18-20 years, people start teasing you. 'Why are you still unmarried?' they ask. 'You'll end up old and ugly, and no one wants you.' " The neighbours' teasing bounces off of Juliette. She wants an education, to earn her own money while supporting and inspiring other girls in Kibera to follow the same path.
In addition to her peanut business and college studies, Juliette has set up her organisation, where she, along with other volunteers, trains girls and young women to start their small businesses.
"If you make your own money, it can never go completely wrong. Then you can always look after yourself. You do not need to rely on a man who asks you to obey him all the time. You are free."
Start a War to Fight for Girls with the Help of Education
 "We have to fight from house-to-house, girl-to-girl." —Jaqueline
It's Saturday afternoon and Jaqueline is holding her second training session of the day. It's a beginner's course that introduces the concept of girls' rights. "Do you know you have total control over your body? It is not a commodity or a thing that men can use when and how it suits them." Only one of Jaqueline's students nod, the others just look down at the floor.
Today there are six students in her class, but in one week Jaqueline reaches more than 50 girls and young women with her training sessions which have themes such as: 'Why you get periods'; 'Yes, you can say no to men' and 'Rape is never your fault.'
Jaqueline grew up in Kibera and is now a volunteer mentor who teaches girls living in Kibera about their rights, their bodies and how to protect it. "It's a kind of self-answer – you have to know your rights to be able to answer them."
The classes take place outside school and working hours so that many girls and young women can come and learn more about their rights. In some areas of the slum, only two out of ten girls manage to finish school before becoming pregnant.
"There is no sex education in school or at home. That's why I always start by drawing a uterus and fallopian tubes on the board. Sometimes the girls are already 17-years-old when they join the class. Yet, they still do not know what menstruation is or why they get it."
For Jaqueline, Kibera is a battlefield. She is one of the few soldiers in the fight against inequality. "There are very basic norms we must change, and we have to fight from house-to-house, girl-to-girl. All girls need to grow up with the awareness that they worth as much as boys and men and that they alone have power over their bodies. That's how we create change."
The Girls Advocacy Alliance was launched by Plan International in 10 countries in 2016, aiming to end gender-based violence, empower girls and young women economically and educationally, and increase girls' access to reproductive health education and services.
Photographed by Signe Vilstrup