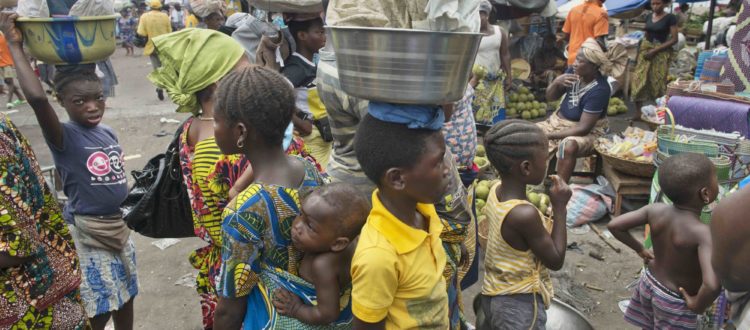 CEO Message and Agency News

Dear Youth Circle friends,
Living in Hong Kong, we often take the rights to security and freedom for granted. However, in some countries, people are deprived of human rights and considered as property for sale.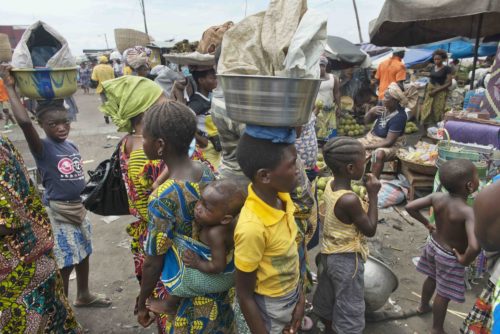 Human trafficking is a multi-billion dollar criminal industry, which is the world's third largest after drug and weapon trafficking. Click here to learn more.

Kanie Siu
CEO, Plan International Hong Kong
Education Matters
Open for Application: 'Because I am a Girl – Be a Change-maker 2018'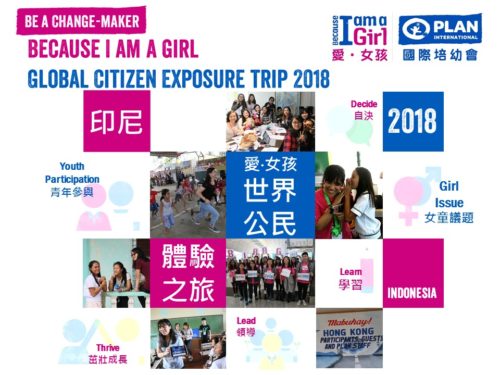 September is just around the corner, what are your aspirations for the new school year? If you are interested in social and gender issues, the 'Because I am a Girl – Be a Change-maker 2018' is just the right activity for you to have a meaningful and rewarding school year. Throughout the community walks, training workshops, 7-day exposure trip to Indonesia, and local seed project, participants will 'Learn, Lead, Decide and Thrive' to become Change-makers with global perspective and sense of global citizenship.
Spaces are limited. Click Here to apply NOW!
Enquiries:
Angela So, Campaign Officer of Plan International Hong Kong (Tel.no: 3405 5322; Email: [email protected] )