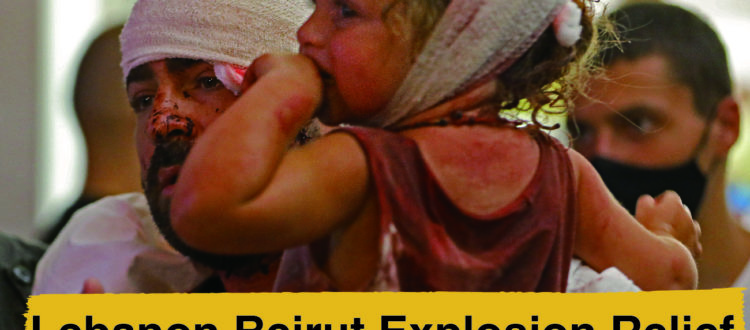 Beirut Explosion Devastated Lebanon 300 Thousand People in Urgent Need of Shelter, Food and Water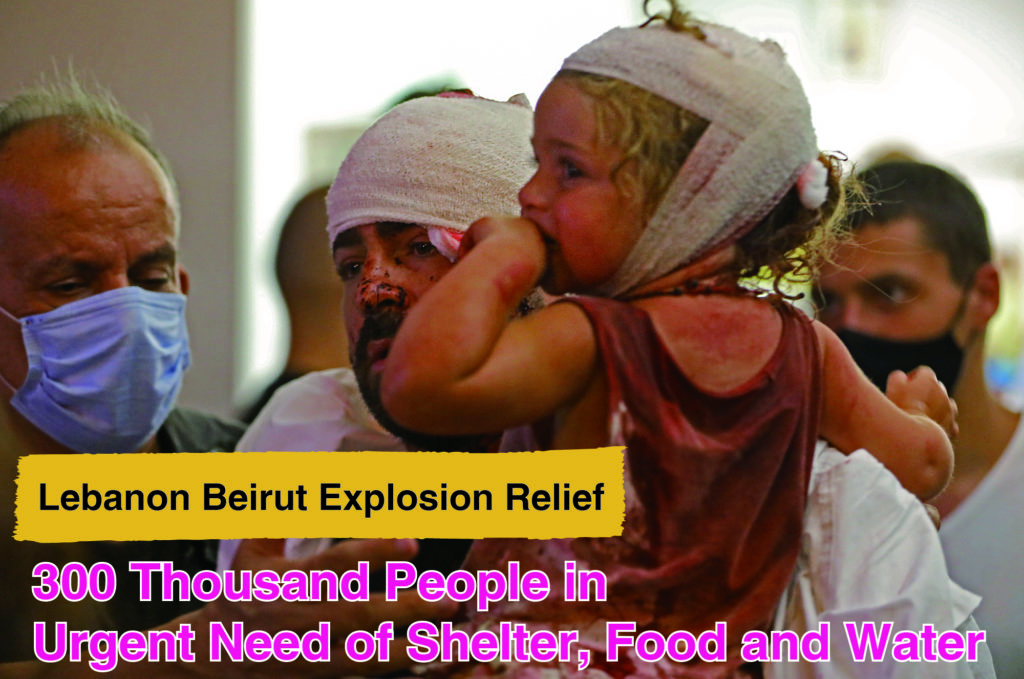 A massive explosion occurred in Beirut, the capital of Lebanon, on 4 August (Tuesday), causing severe damages in the area, over 140 deaths, 5,000 injuries and more than a hundred people went missing. Over 300,000 people lost their homes, including over 80,000 children. There are severe shortages of clean water, food and sanitation products. They need your help now!
The explosion has wrecked almost half of the city. Many people were injured by the broken glasses and rushed into the local hospital. Yet, with three medical facilities destroyed by the blast, 500 beds damaged and lots of COVID-19 patients, Beirut's hospitals are overloaded. Patients have to wait on the sidewalks and in the hospitals' parking lots. As the port can no longer transport medical and antiviral essentials, the city is under the risk of mass infection.
Lebanon, which has been taking a huge number of refugees from Syria, has reached a sky-high unemployment rate of 25%, one-third of the population is living under the poverty line and over 50 thousand children are already in hunger. Now, the government has declared the grains storing at the port, that take up 85% of the country's stock, were contaminated and non-edible. 300 thousand people's needs are now even harder to meet.
"It is saddening to see the tremendous damage and casualties made by the explosion. The affected families are lacking food and water and their children may encounter life-long psychological problems after witnessing a disaster, suffering from injuries, losing their family members or homes. I hope we can all offer a helping hand to the children and their families to go through the hardship." Kanie Siu, CEO of Plan International Hong Kong, said.
Colin Lee, Country Director of Plan International Lebanon, explained that the country has already been in trouble since October last year due to social, economic and political issues. With the threats from COVID-19 and now half of the capital is destroyed, the situation is worrying. It is estimated that more impacts will start to emerge in the coming days to weeks.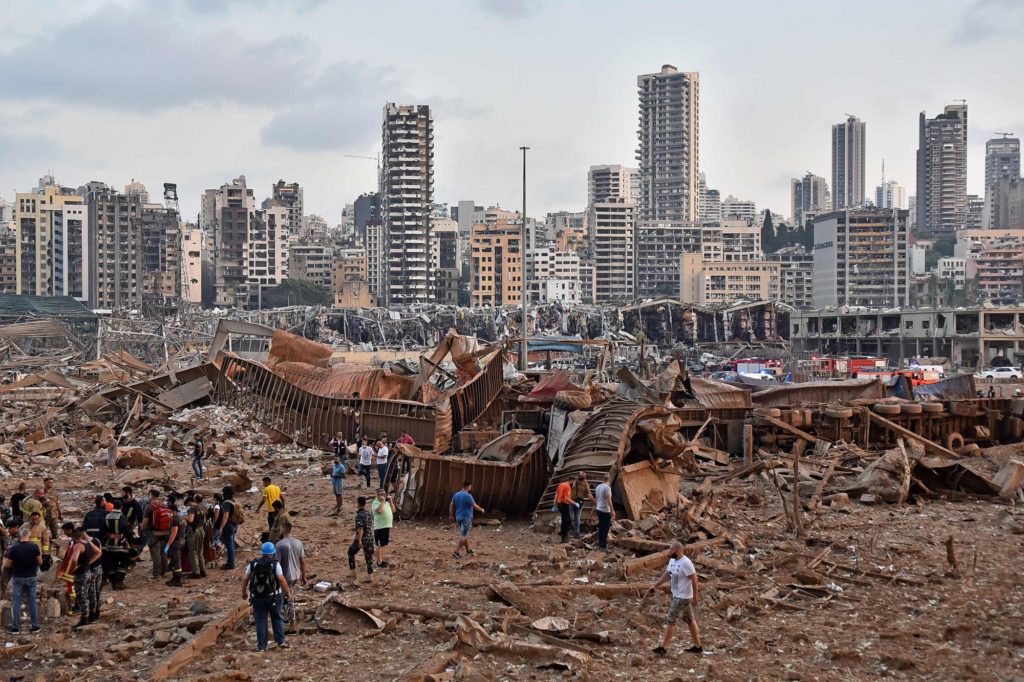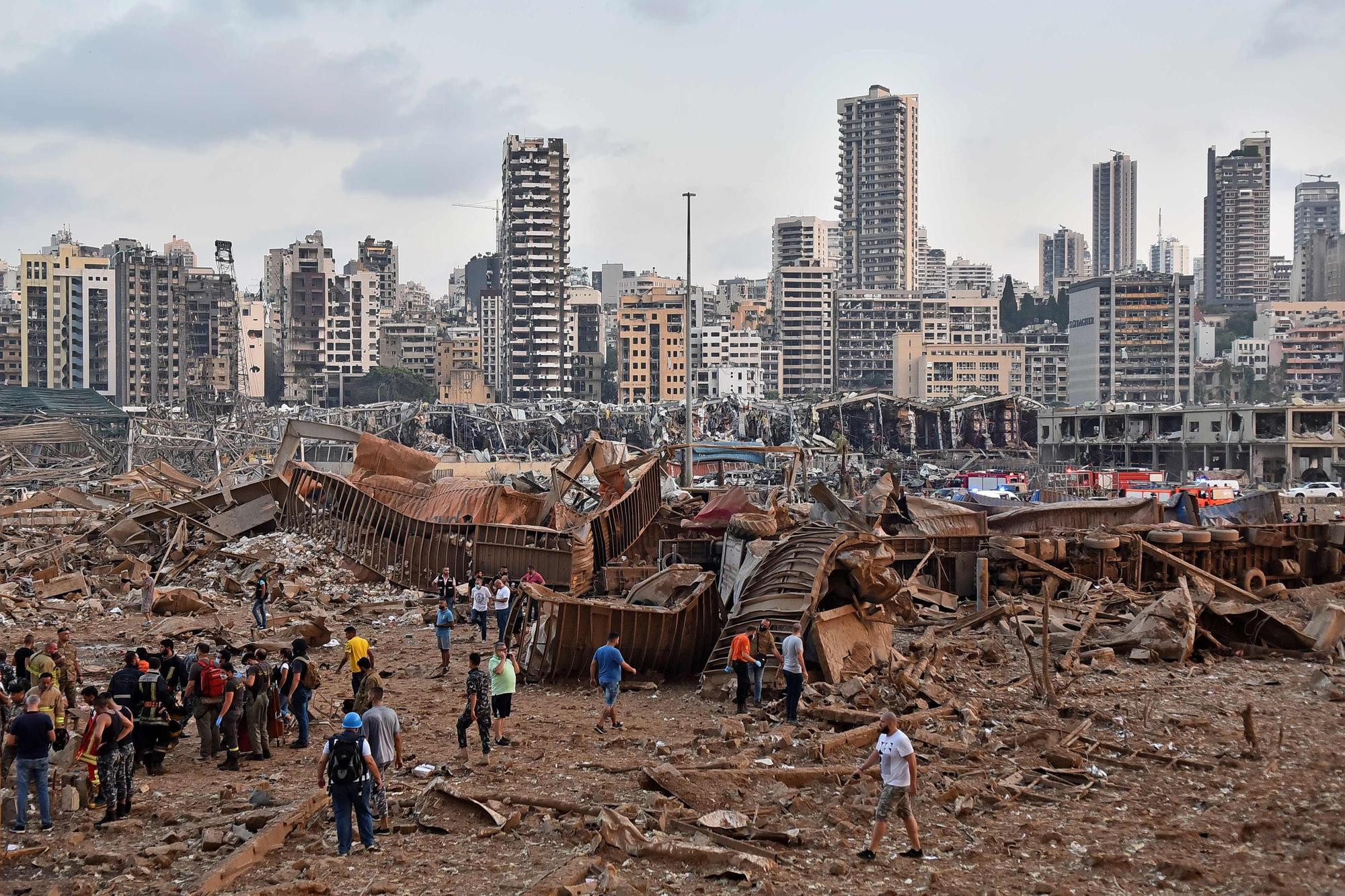 The port facility was completely destructed and half of the city has reported different levels of damages. People from Cyprus, 240 km away from Beirut, could also feel the devastating blast.
Plan International is closely monitoring the situation and working with our partners to provide assistance to the affected children, families and communities, including:
1.    Distribute food aids to the affected population
2.    Distribute hygiene and antiviral kits, including 1,000 packs of sanitary pads and 1,000 packs of adult and baby diapers that have already been distributed, as well as hand sanitisers, soaps and masks that will be distributed soon
3.    Support children who are separated from families, provide emergency and psychological assistance to children and parents. Ensure children are protected from any kind of violence or exploitation while waiting for settlement.
4.    Support 500 families from the most affected area, provide 3-month multi-purpose cash grants to more than 150 families
5.    Distribute educational kits and Happy Classroom Kits to children affected
The whole relief programme is estimated to benefit around 10,000 people in Beirut.
People in Beirut have lost their families, their homes and everything they have in one night. The incident has made their lives even more difficult. They need your help to get through the hard times.
The psychosocial support team from Plan International has found that many children, who experienced the explosion in different ways, have developed signs of distress and changes in behaviours, including fear, anxiety, worry, crying, screaming, disinterest and lack of concentration and interaction, or having sleeping disorders and speech problems. (Details in the report below)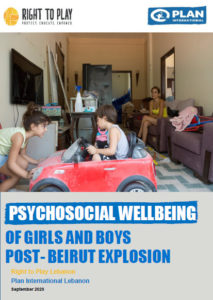 Our Relief Work Video:
Plan International staff distributes emergency kits from house to house to understand their needs and provide immediate materialistic and psychosocial support.

As there is a shortage

of sanitary products such as baby diapers

, Plan International provides families with daily necessities to meet their urgent needs.
Online Donation
You can support Plan International's emergency relief via the method listed below.
Bank Transfer*
Please make a direct deposit into HSBC account #640-068318-838.
Crossed Cheque*
Please make a cheque payable to Plan International Hong Kong Limited.
Cash Donation via Circle K or VanGO*
Please visit any Circle K or VanGO stores in Hong Kong and present the barcode to make a cash donation*. (Each transaction cannot exceed HK$5,000.)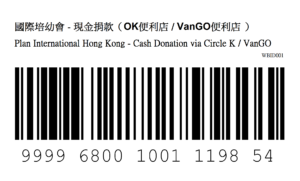 PayMe Donation#
Please scan the QR code below or click here to donate.
# Please enter your information (English name, telephone number and email address) and state "Lebanon Beirut Explosion Relief" in PayMe message box. Please send a screenshot of the transaction details with this donation form to Plan International Hong Kong by email (

[email protected]

), fax (2893 3619) or mail.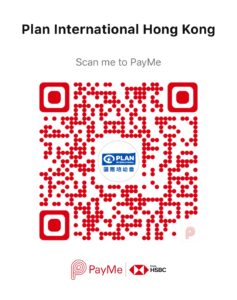 PPS Donation
Please enter Plan International Hong Kong's merchant code "6359" and your 8-digit registered phone number as the "bill number" and select "02 Emergency Donation".
*Please mail the original bank receipt/ cheque/ Circle K or VanGO stores original receipt/ a screenshot of the PPS donation transaction details together with your name, address and telephone number to Plan International Hong Kong. Please mark "Lebanon Beirut Explosion Relief" on the envelope. (Address: 21/F, 9 Chong Yip Street, Kwun Tong, Hong Kong.