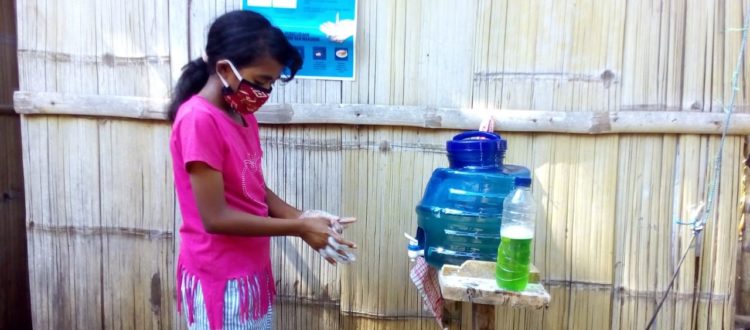 Children's Lives under COVID19
Under the COVID-19 pandemic, many sponsors have expressed concerns over their sponsored children around the world. Our community volunteers have been working hard to monitor the condition of the sponsored children and helping them to share their stories with you. Here are some extracts from the letters written by our community volunteers.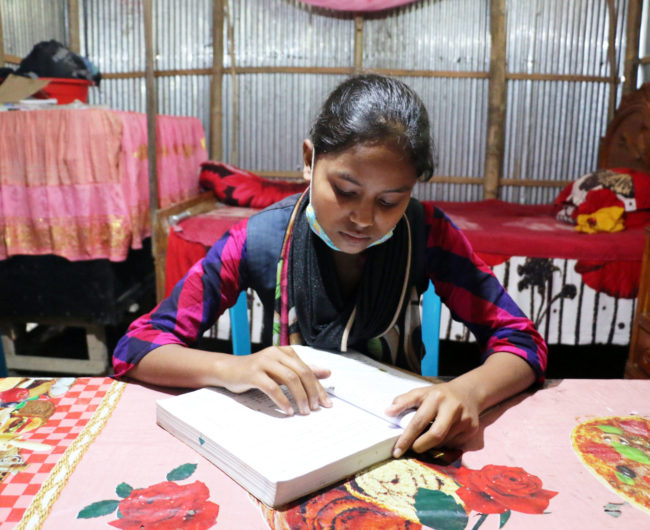 "Sponsored children told me that they felt bad about school suspension and could not play as much as before. Many people have lost their jobs and are having a hard time right now."
– Selim, community volunteer from Nilphamari, Bangladesh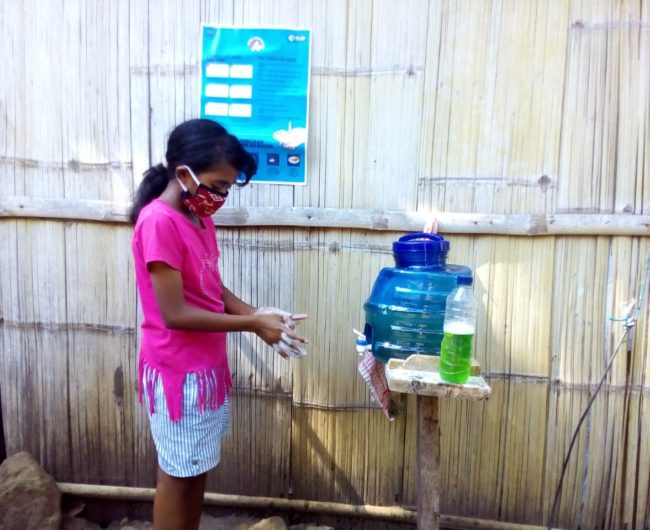 "After the outbreak of COVID-19, children are required to study at home for their safety. However, studying at home brings some other challenges, such as alienating student-teacher relationships. The pandemic has also affected people's livelihoods and driven the price of food up drastically. We hope our sponsors will continue to support the children and their families through Plan International so that the children can have access to knowledge and resources to protect themselves and their family from coronavirus."
– Fransiskus X. Rahaz, community volunteer from Lembata, Indonesia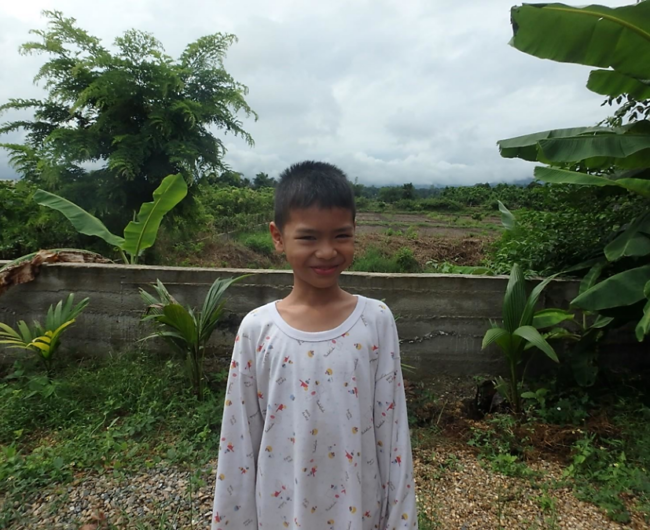 "Though there is no infection of COVID-19 in my village, a lock down has been practised here and outsiders are banned from coming in. So, my friends and I now have more time to play together in the water, catch fish and play ball. Meanwhile, Plan International put up posters on COVID-19 prevention in our village. We have learnt to wash hands correctly so that we won't be infected. "
We encourage you to leave your message on our online platform so that your sponsored child can receive your love and care as quickly as possible when mailing services resume.