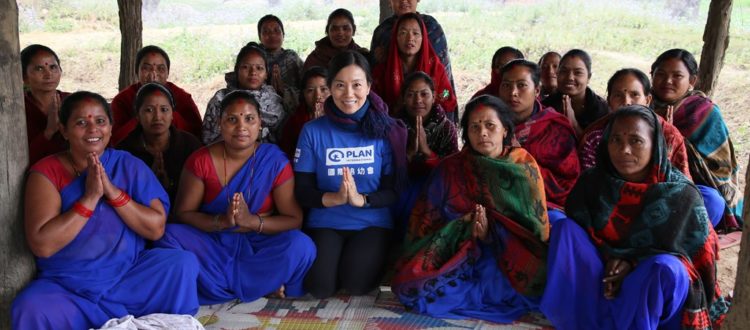 Empowering Women to Achieve Gender Equality
International Women's Day on the 8th of March marks the celebration of women's rights and their achievement. The 2030 Agenda for Sustainable Development adopted by the United Nations in 2015 clearly states the roadmap for achieving gender equality and empowerment of all women and girls.
Sad truth is that no country in the world is on track to achieve true gender equality by 2030. According to the latest report on gender equality prepared by the World Economic Forum, there is increasing inequality at the workplace and in political representation, contributing to its calculation that the equality gap between men and women would take 100 years to close, compared with 83 last year. The gap has widened for the first time since the report was first published 11 years ago.
Gender inequality prevents girls from receiving education and acquiring skills, which limits their access to decent work. In many developing countries, women are constrained to work in the informal sector with meagre income. Some even suggest women are caregivers, with sole responsibility for taking care of the family.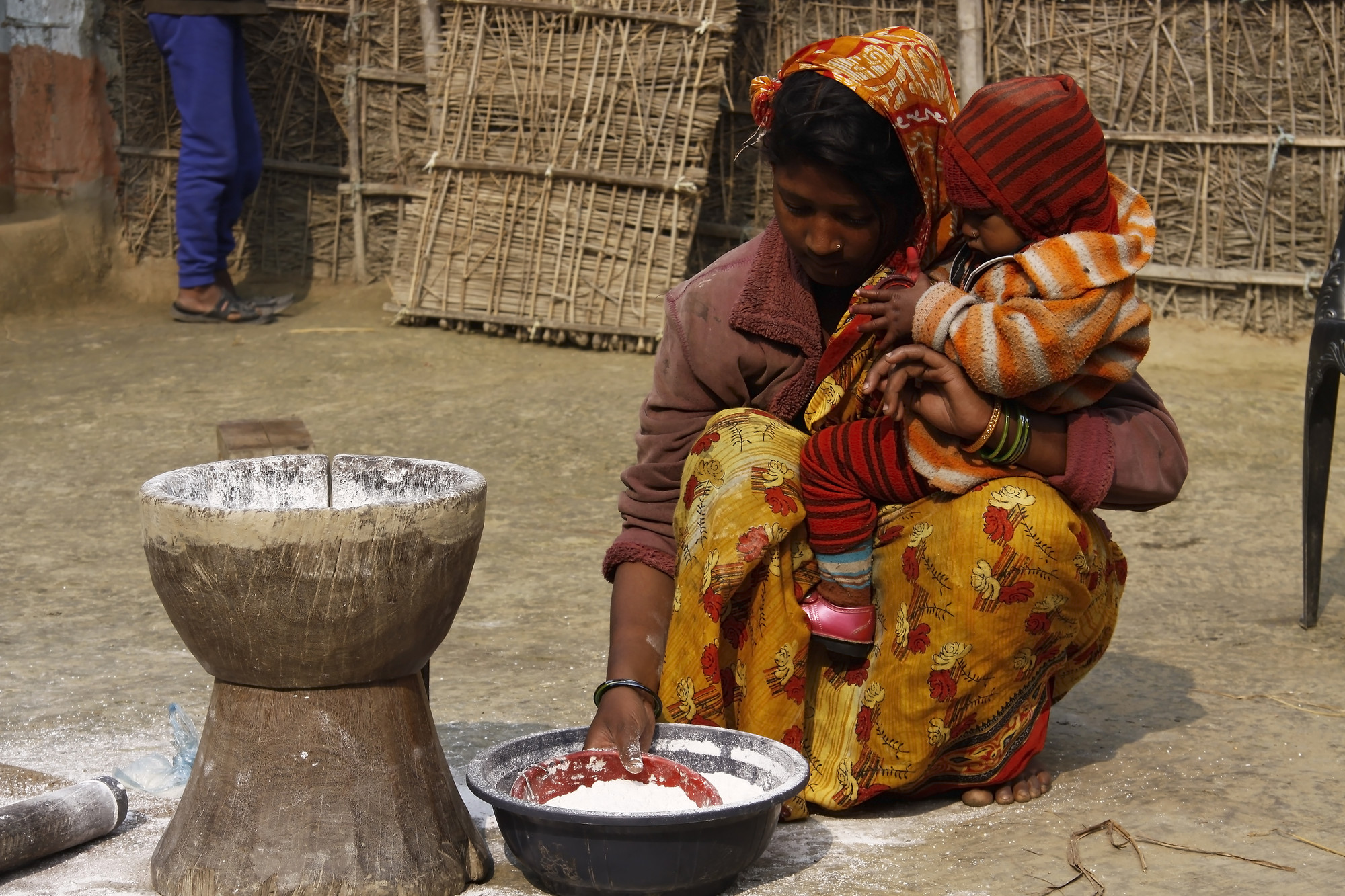 In developing countries, women are considered as caregivers who are solely responsible for doing household chores and taking care of children.
To promote economic empowerment for women is crucial in achieving gender equality. Yet, men still possess more power and resources in the workplace. For example, only 6.4 percent of Fortune 500 companies are run by female CEOs. In Hong Kong, one in every three management positions is held by women, even the city fully embraces the idea of gender equality. Meanwhile, a report by World Bank states that out of 173 countries studied, 90% have at least one law impeding women's economic opportunities while 18 allow husbands to dictate whether their wives can work or not.
Kanie Siu, CEO of Plan International Hong Kong visited Nepal right before Chinese New Year and learnt about the Women Cooperative set up by Plan International. Each member is asked to contribute at least US$ 1 per month and by doing so, they can earn interest and even borrow money from the cooperative to run small businesses or raise animals. One of the member borrowed US$ 715 to open a grocery store and now she earns US$ 145-280 per month! All the members agree that they are happier after joining the cooperative. "My husband makes every decision before, but now since I've got income, my status in the family has improved."
 The Women Cooperative encourages its members to be self-sustained, which in turn enhance their family status.
 By opening a grocery store, the women's livelihood has improved.
Therefore, no one should ever underestimate the power of women. If women are encouraged to participate in the workforce as equally as men, global GDP will increase $28 trillion by 2025. Ensuring women's rights and achieving gender equality is key to promoting social and economic development. Let's fight for gender equality. Hope all women in Hong Kong can realise your potential and pursue your dreams in an enabling environment!