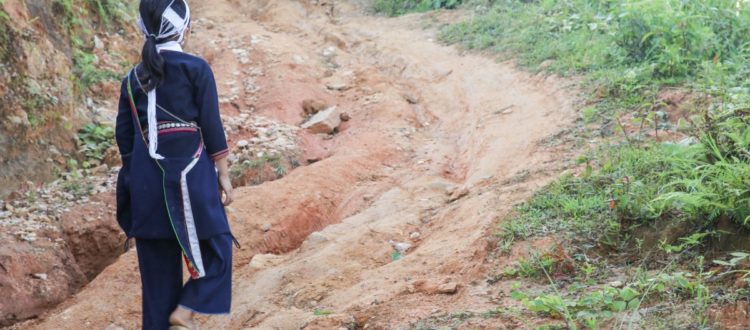 Help Children Go to School This Christmas
With an efficient and convenient transport system in Hong Kong, it is easy for students to opt for different modes of transport to go to school. However, children living in mountainous regions may have to take risky and unimaginable routes in order to receive the education that some of us may take for granted.
Going to School in the Dark
Kanie Siu, CEO of Plan Hong Kong met the 10 year old Dang and her younger sister during a visit to Vietnam in late August. Every day, the siblings have to wake up at 5 a.m., quickly get dressed and have some leftovers before setting off. They trek along rugged terrains for more than an hour to get to school.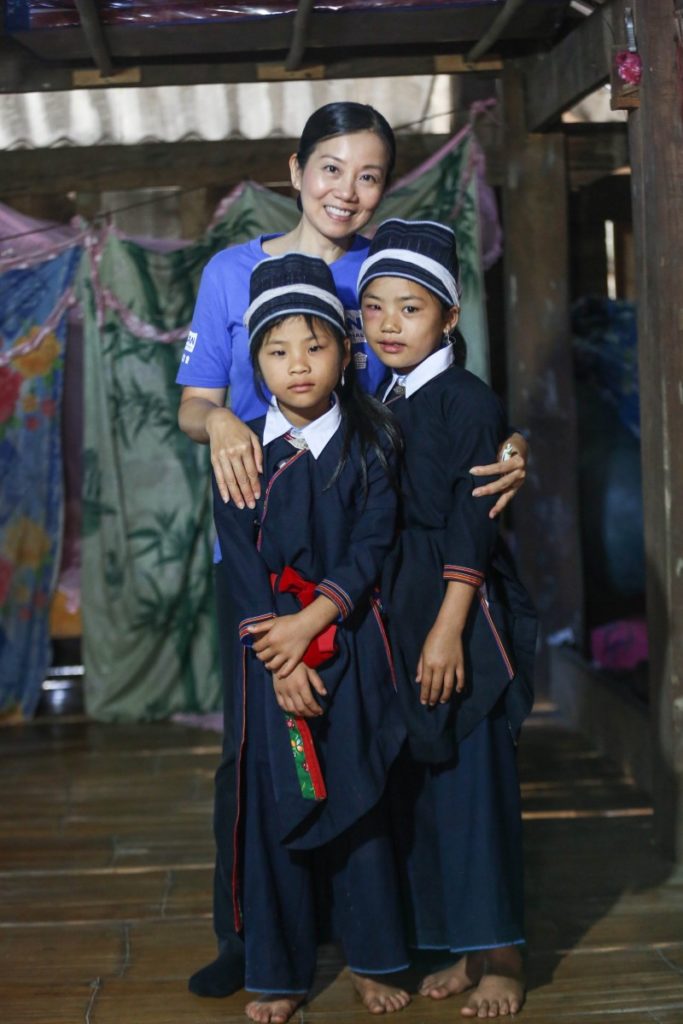 Kanie Siu, CEO of Plan Hong Kong met Dang and her younger sister to get firsthand experience of their daily commute to school.
"My classmates living behind those mountains have to walk for 2 to 3 hours to go to school," Dang said while pointing to the mountain ranges from afar. The long journey put children at increased risk especially during downpours, when the roads become muddy and slippery. Due to the potential danger, many children cannot but to give up on school.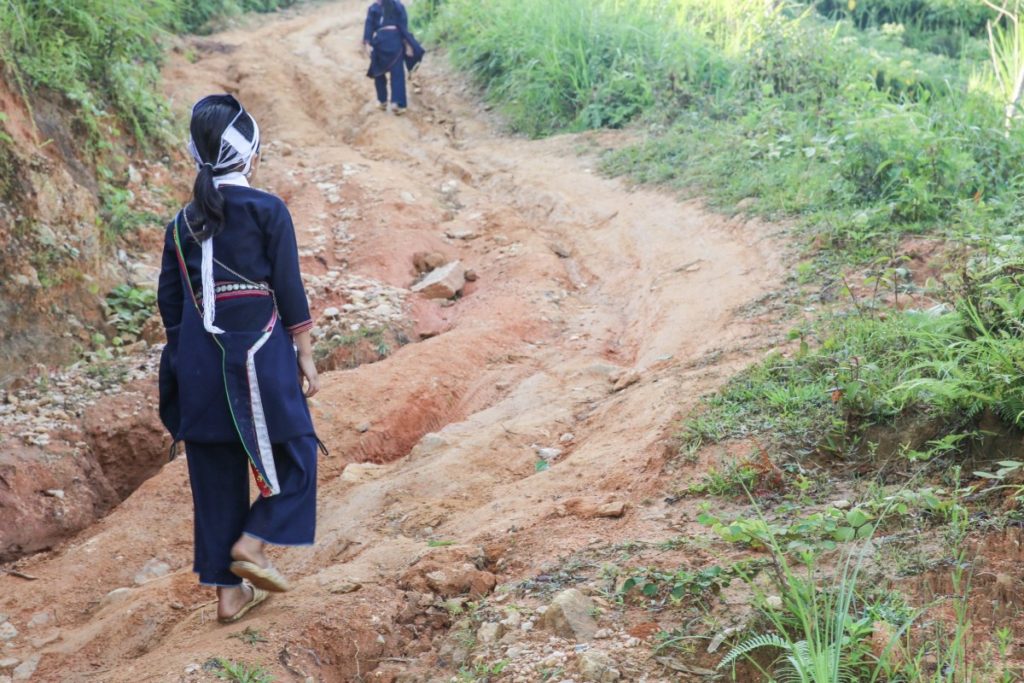 It takes more than an hour for Dang and her sister to go to school.
264 Million Out-of-School Children
A policy paper released by the UNESCO Institute for Statistics (UIS) shows that if all adults completed secondary education, 420 million could be lifted out of poverty, reducing the total number of poor people by 55%. However, 264 million children and youth are excluded from education due to poverty, long distances to schools, lack of learning materials, etc. Furthermore, the amount of aid allocated to education has decreased for six years in a row. All these factors hinder the progress of achieving Sustainable Development Goal 4: provide inclusive and quality education for all and promote lifelong learning by 2030.
Plan International has been working in Ha Giang, Vietnam to promote access to education for all children. For instance, campaigns promoting the importance of education are launched, school libraries are built and subsidies are given to vulnerable families. To help Dang and other classmates stay in school, Plan Hong Kong will fund the construction of a dormitory in a school. Children living in remote areas will have a safe place to stay and will not drop out due to adverse weather.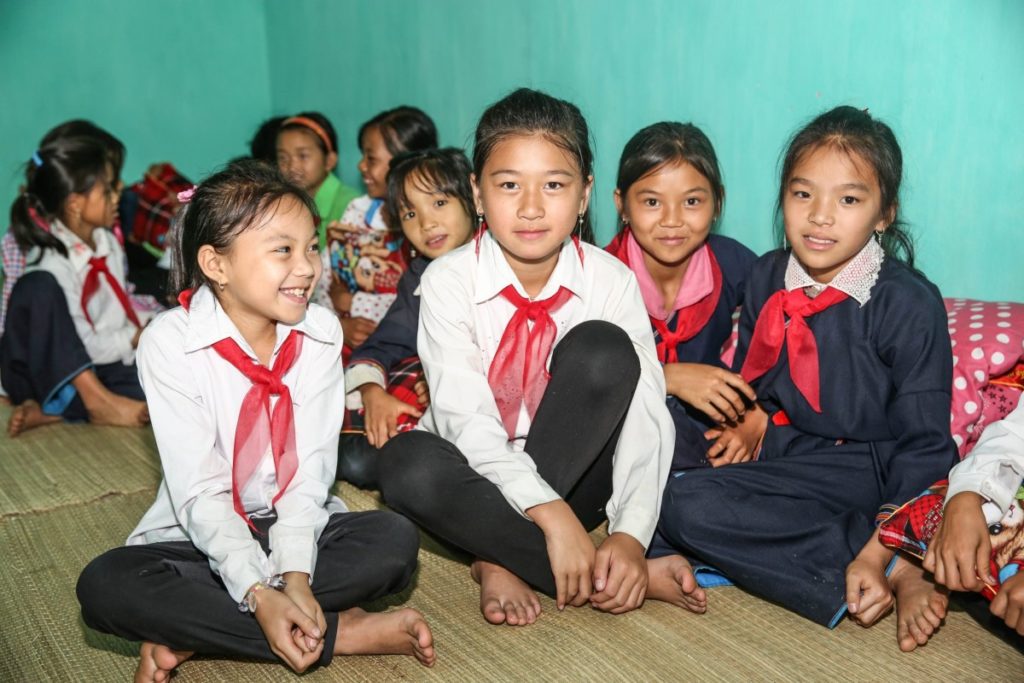 Send children a 'Safe Home Hamper' to help encourage students to continue their education.
Education helps transform children's lives by helping them overcome poverty. This Christmas, you are encouraged to send Dang and her classmates a 'Safe School Hamper', which helps furnish the dormitory with a bed and a toilet system. You can brighten up children's school days by sending them schoolbags and stationery too!