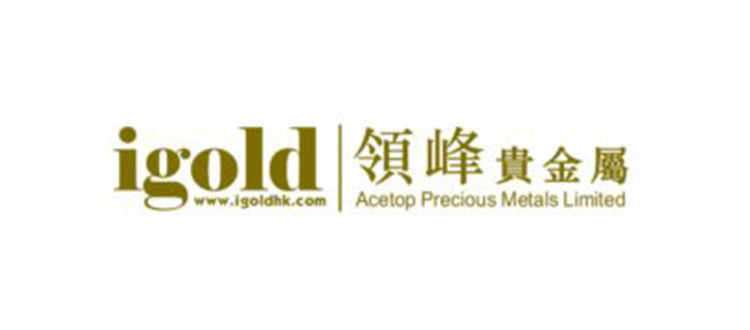 Plan and Acetop Precious Metals walk together for children in need

The best precious metals e-trading company generously supports Plan's annual Walk for Children as Silver Sponsor
To understand the plight of another, one must first walk a mile in their shoes. In this spirit, Plan International Hong Kong has organised "Walk for Children" every year since 2012 – helping people show their support for underprivileged children and raising awareness of the issues these youngsters face through experiential activities that mimic the day-to-day lives of those in impoverished areas. But this popular annual event depends on contributions from individuals as well as the local business community to succeed, which is why Plan International Hong Kong is delighted to announce that Acetop Precious Metals Limited has confirmed it will serve as Silver Sponsor for Walk for Children 2015.
As part of its sponsorship, Acetop will pledge valuable funds to support Walk for Children and its beneficiary programmes, which this year include Plan International education initiatives in Vietnam and Ghana. Acetop will also sponsor 10 children and their communities in poor areas around the world.
The 4th annual Walk for Children will be held on 12 April 2015 from 9:00am-12:30pm. It will take place at the Peak Road Garden, located outside The Peak Galleria. Donations raised this year will be used to help improve early education for 266 young children in Lai Chau – one of Vietnam's poorest provinces – by funding a preschool equipped with proper water and sanitation facilities, a playground, teacher training programmes and children's rights awareness sessions. They will also help 800 young girls in Ghana, where Plan will implement education and vocational training programmes to promote gender equality and help girls build their self-esteem.
Last year's event supported preschool education programmes in Longde County, which is located in the Ningxia Hui Autonomous Region of China, and benefitted 833 families across 26 communities.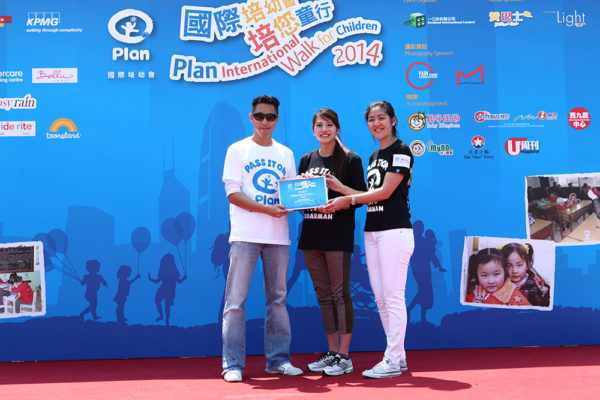 Mr Paul Cheung, Chief Executive Officer and Registered Manager of Acetop Precious Metals Limited, said, "Acetop participated in last year's Walk for Children, and we were struck by the success of the event and how it generated an outpouring of support from the Hong Kong community. Also, some of our employees are devoted Plan sponsors, and they can testify to how much this organisation works to better children's lives.
"Plan International has a long history in Hong Kong – first helping new immigrants and their children more than five decades ago, and now raising valuable funds for important children's causes around the world," he continued. "We are delighted to be working with Plan International Hong Kong, and we are proud to serve as Silver Sponsor for Walk for Children 2015."
Ms Kanie Siu, Chief Executive Officer of Plan International Hong Kong, said, "Our Walk for Children event is a great way for everyone in the Hong Kong community to 'connect our hearts and pass on the love', as we like to say. The Walkathon also serves as an opportunity for people and families to gain an understanding of day-to-day life in impoverished communities. If we can walk in their shoes, then we can walk together with them to help give their children better, brighter futures."
Part of Walk for Children's appeal is that it gives participants a glimpse of everyday life and challenges in underprivileged areas around the world. Walk for Children 2015 will include unique experiential activities like the "Water Bucket Challenge" and "Pebble Trail Experience". For added excitement, participants can race for the "Best Time Award", and they are also encouraged to compete for the "Best Dressed Award" by wearing outfits related to the themes of "villagers" or "kids". Also, the group with the most members in attendance will win the "Highest Participation Team" award.
"Walk for Children" 2015 is now open for enrolment and the deadline has been extended to 31st March 2015. Participants are welcome to enjoy this special day along with their family and friends. Please visit the event website for more details, or call 3583 3100 for enrolment and enquiries.