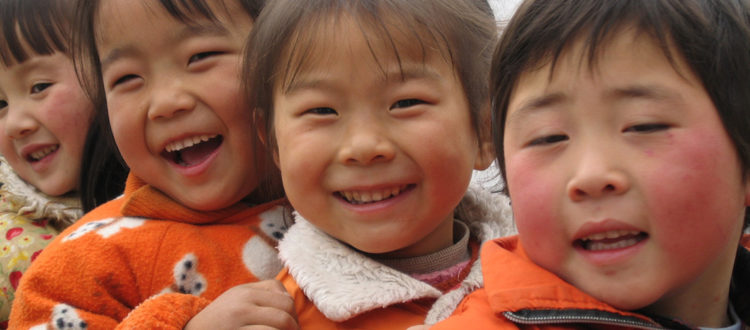 Plan International launches the inaugural "Youth Conference 2015 – JUSTICE: Because I am a Girl"
Girls in developing countries face many threats each day, including poverty, gender inequality, violence, a lack of educational opportunities, discriminatory laws, traditional norms and conflicts. In order to raise awareness and concern for girls' rights among youth, Plan International Hong Kong has launched the "Youth Conference 2015 – JUSTICE: Because I am a Girl", a first-of-its-kind event that will give young people the chance to understand the dire situations that confront girls and women in developing countries, and encourage their participation as global citizens.
Events such as natural disasters highlight the considerable difficulties these girls encounter. Though disasters affect everyone regardless of gender or age, women are more likely to perish than men. Research shows that in the worst-affected areas of the South Asian tsunami, the casualty rate of women to men was four to one. In some villages, women were the only ones killed. This is because women's survival skills are dictated by confining traditional norms. In Aceh, Indonesia, women and girls are often discouraged from learning swimming or tree climbing. When the tsunami hit, women also found themselves in more dangerous situations, such as caring for their children in coastal homes.

At "Youth Conference 2015 – JUSTICE: Because I am a Girl", selected students will be asked to play roles as representatives of developing countries, introduce the situations of local girls and offer suggestions that promote girls' rights. Students will also be required to participate in two preparatory workshops in late August and mid-September to enhance their knowledge and presentation skills.
Applications are by nomination only. Secondary school teachers and principals can nominate three to four students, male or female, who are taking Form Four classes during this academic year (2014-2015). The applications will be considered based on their overall social participation, leadership and creativity. Up to 10 schools will be invited to attend the Youth Conference at the City University of Hong Kong, which is tentatively scheduled for Saturday, 26 September 2015.
Reviewing applications and speaking at the event will be Dr Yuk-wah Chan, Associate Professor of the Department of Asian and International Studies of the City University of Hong Kong; Mr Alfred Cheung, renowned film director and Ambassador and ex-beneficiary of Plan International Hong Kong; and Mr Chan-yau Chong, Director of EL Education.
Plan International has a long history of promoting girls' rights. On 11 October 2012, the first "International Day of the Girl Child", Plan International launched the "Because I am a Girl" campaign, which has since helped 58 million girls in more than 60 countries. "Because I am a Girl" aims to protect girls in developing countries from threats of violence and provide them with the education, skills and support they need to drive meaningful change in their communities.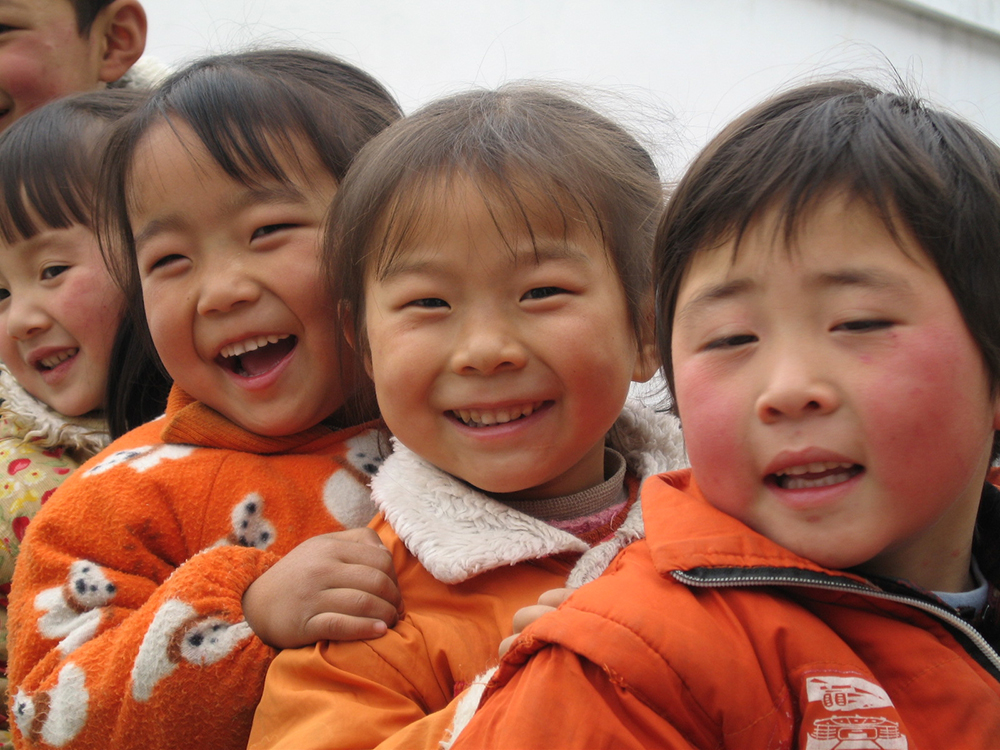 For enquiries, please call 3405 5305 or visit the BIAAG's website.