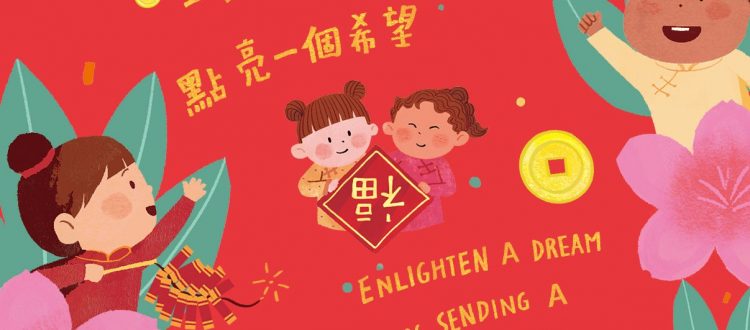 Send Red Packets to Fight Gender Inequality & Alter Girls' Lives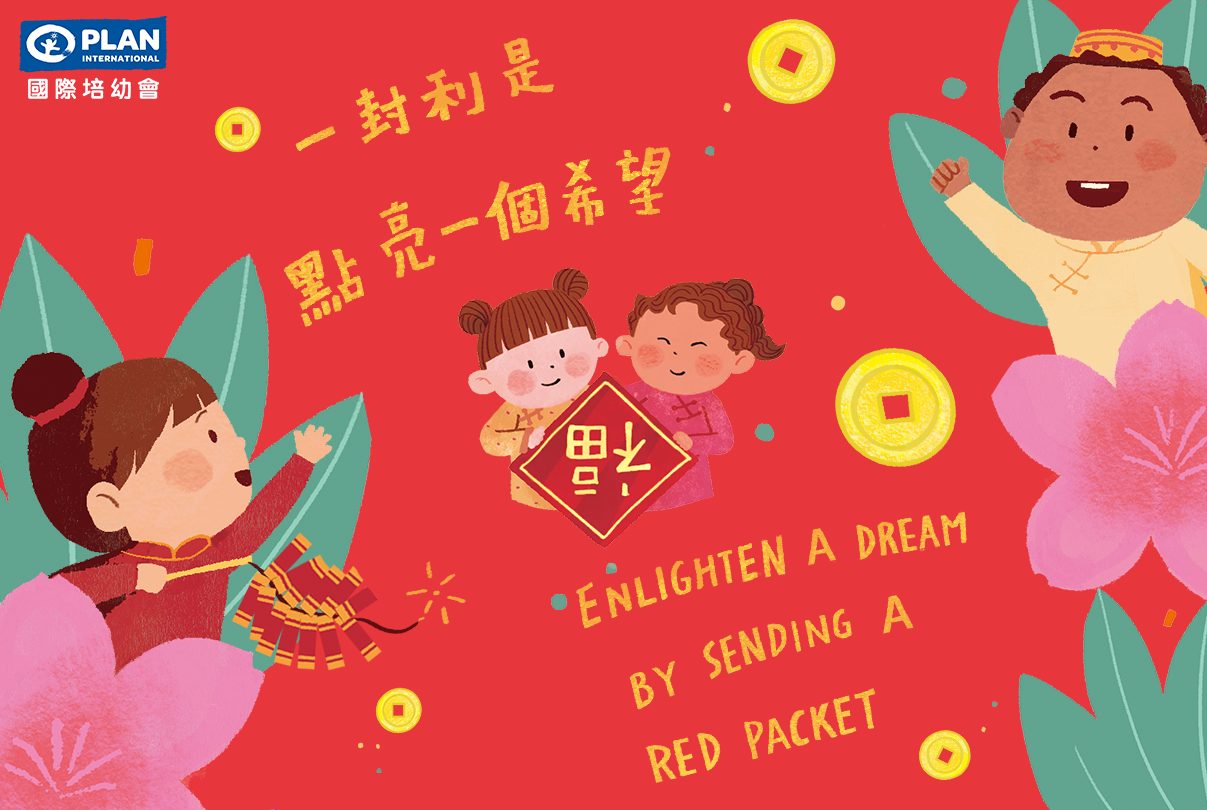 Recalling when we first put on surgical masks during Lunar New Year 2020, who would have imagined we are still being affected by the pandemic after two years? It has taken away our freedom to dine in, travel overseas and forced us to work from home. However, in long term, the pandemic may just be a small part of our lives because we will return to normal life one day. Yet, to many girls in poverty, the impacts last for a lifetime.
Increasing Gender Inequality in the Pandemic
Girls' rights were already under pressure in lots of developing countries. Issues like female genital mutilation (FGM), child marriage and sexual violence was even not the worst scenario!
Because of COVID-19, the improvements in girls' rights we got after years of effort were pushed backwards and more girls are facing unfair treatment. When livelihood is affected, parents ask their daughters to drop out of school first so that resources can be used on their sons. When families are cutting costs, girls are asked to get married, become child labourers or forbidden to purchase sanitary pads. When food is insufficient, girls are the last family members to eat and often starve all day. Why is it always girls who are suffering?
"I Can No Longer Afford School…"
The impact of COVID-19 on Laos, a country in Southeast Asia, is not too bad when we compare it with some other countries. What makes Laotian suffer is the side-effects of antiviral measures. The Laos government extended the implementation of antiviral measures, such as lockdowns, many times to stop the infectious virus from spreading. Although they are aiming at saving lives, the economic impacts brought by those measures are suffocating its people.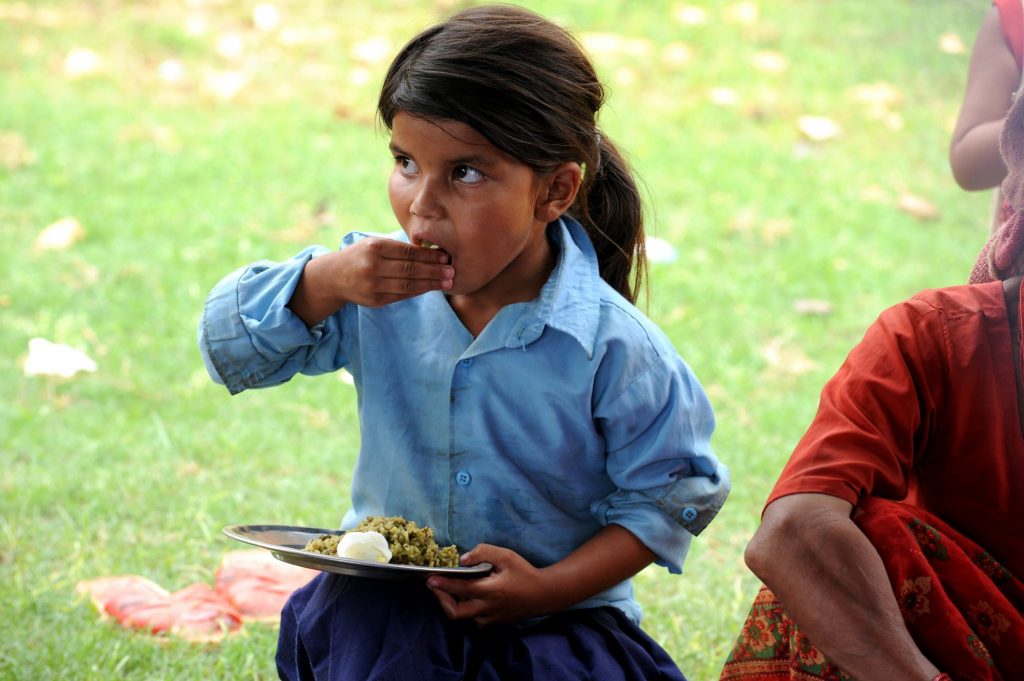 The pandemic has devastating effects on livelihoods. With insufficient food, children can easily drop out of school, become child labourers or get into child marriage.
10-year-old Sinxay is the youngest child in her family and she has been studying hard to become a teacher one day. Her good academic results get her closer and closer to her dream. However, by a quirk of fate, her parents have fallen into financial difficulties since they cannot travel to work on the banana farm due to the lockdown. Facing the shockingly high cost of school materials with US$150 per head (equivalent to HK$1,200), Sinxay's parents had to sacrifice the education of their eldest daughter so that the younger siblings can stay in school until they reach a higher grade.
Not that Sinxay's parents don't love their daughters or don't know that education can save their daughters from poverty, the harsh reality is they have no choice.  The financial situation of their family is falling apart and they have no right to choose between food and education. Although Sinxay remains in school at the moment, with the pressure just to feed the family, she knows her sister and herself might not be able to stay any longer and she is ready to farewell her dream.
"The Third Option" in the Dilemma
When things are at the worst, they begin to mend. Plan International established a scholarship in Sinxay's community in response to COVID-19 to help children facing drop-outs afford education. Sinxay became one of the beneficiaries.
"Plan International's scholarship helped us out in our financial difficulties! I planned to take her out from school this academic year but this aid came to stop it from happening," her father said. Sinxay shared with a big smile on her face "Thank you, Plan International! Now I can continue my studies and I have also received a new uniform, learning materials and food allowance! My friends and I all love going to school!"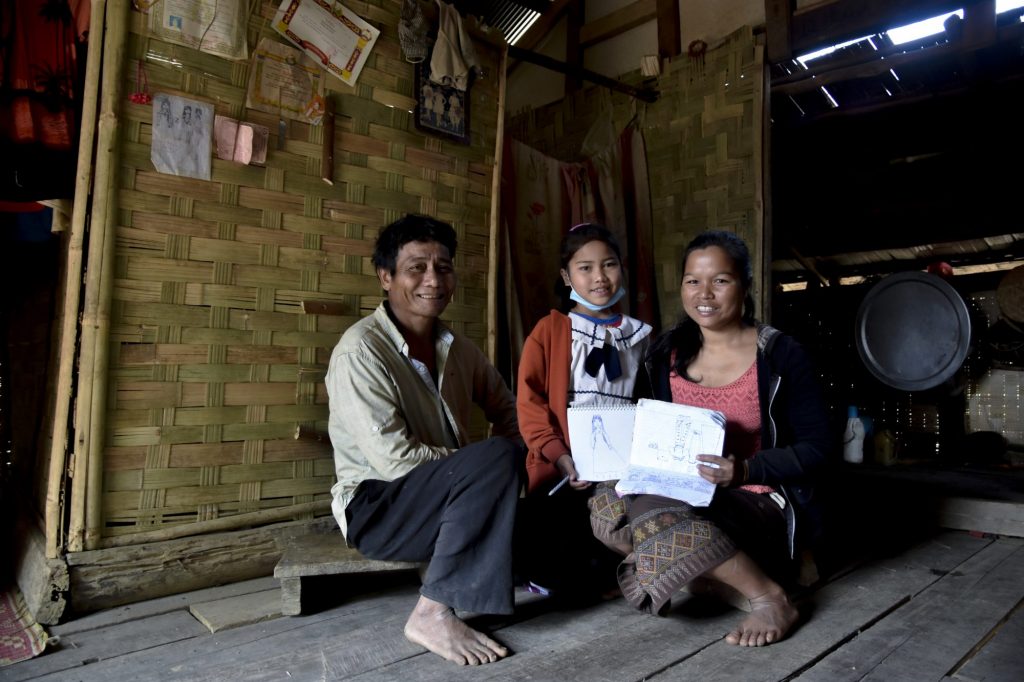 After all Sinxay (in the middle) has been through, she now treasures her school time even more and studies really hard to realise her dream.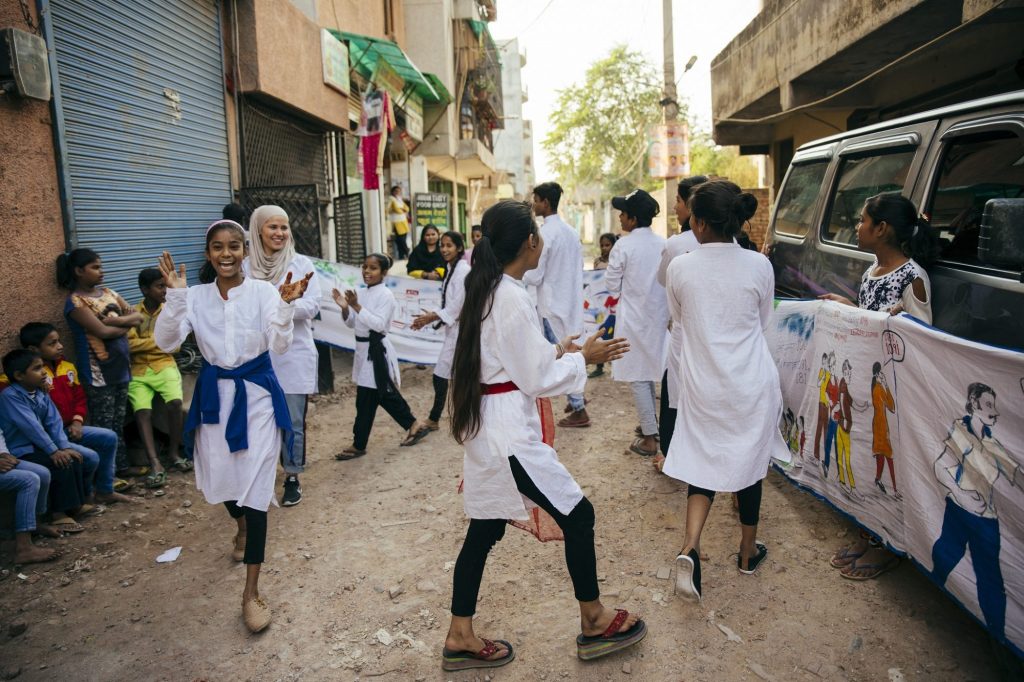 Plan International believes by raising females' social status and enhancing education, we can eliminate gender inequality in long term. Hence, different kinds of work like school curriculum reformation and community activities are carried out to promote girls' rights in society.
Give Red Packets as Blessings to Children and Their Families
Lunar New Year is almost here! Apart from wishing the children a happy new year from afar, we can also support their education with concrete actions! You are invited to send a red packet to girls in need, with HK$500, you can provide two families (consist of four to five members each) with a 20-25 days food basket to lessen their burden; with HK$1,250, you can support a girl's education for a year to help her pursue her dream; or you can become a monthly Girls Fund do­nor with HK$120 monthly donations to help girls alter their lives in the long term. Our assistances include the distribution of food aid to feed the families, the provision of scholarship to prevent education disruptions, vocational training to equip girls and young women with skills to maximise income, the setup of anti-child marriage and reproductive health courses to lower the risks of child marriage and teen pregnancies, as well as the provision of hygiene kits and sanitary pad workshops to help girls maintain personal hygiene under the pandemic or during menstruation. Your red packet can alter girls' fates and lead them to a rosy future!
Become a Girls Fund monthly donor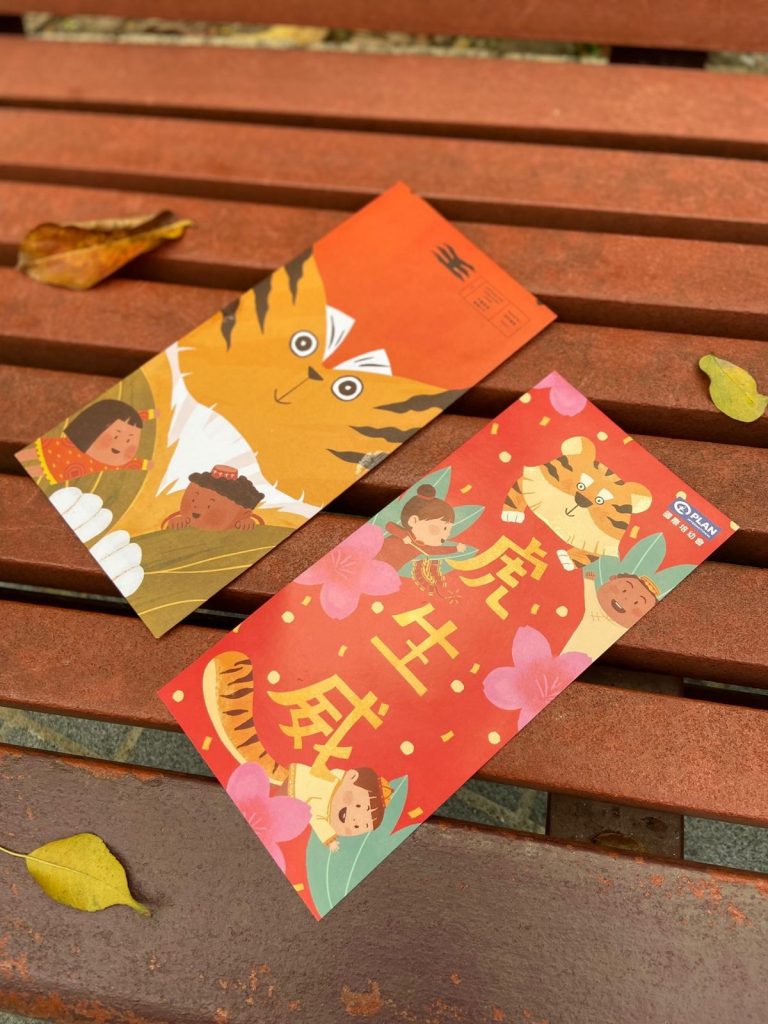 Send a red packet to girls or become a Girls Fund monthly donor to get our Year of Tiger Fai Chun now! (Available to new donors while stock lasts.)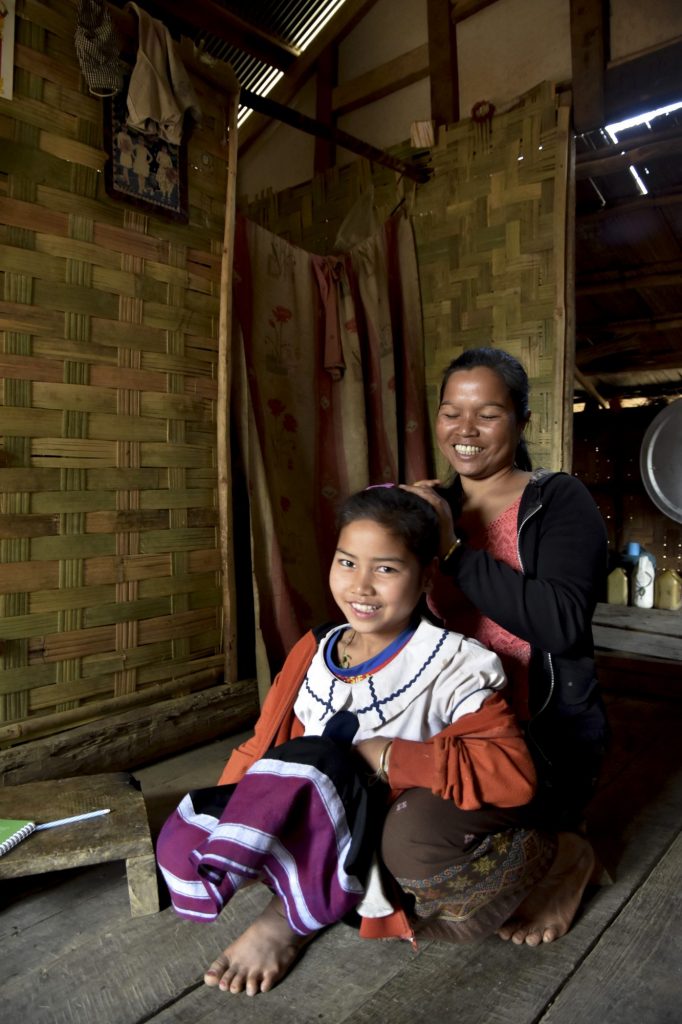 Every girl has a dream and unlimited potential. Making them choose between food and a rosy future is a pity.