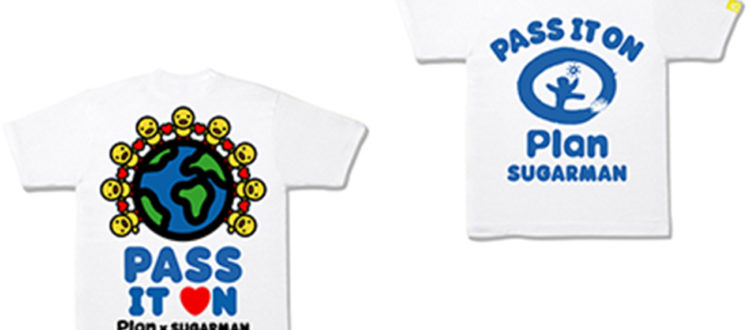 SUGARMAN designs limited edition T-shirt for "Walk for Children"2014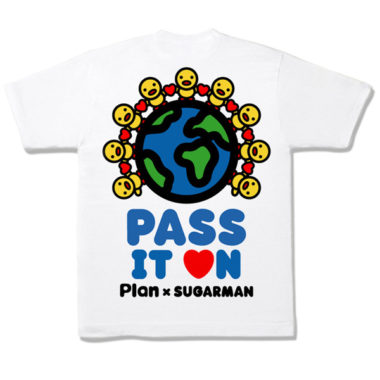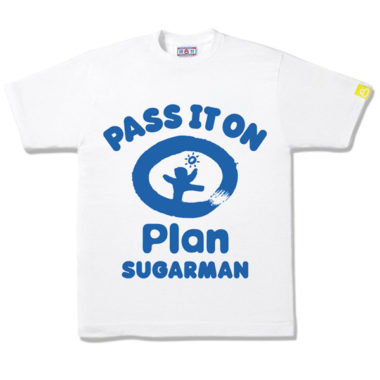 This year, popular fashion icon SUGARMAN again partners with Plan to support the third "Walk for Children" on 27th April, 2014 at the West Kowloon Waterfront promenade,. The company has designed and produced a limited edition T-shirt for the event, which will be available to all participants of the Walk.
SUGARMAN is continuing its tradition of producing a unique and stylish T-shirt featuring the brand's signature yellow ducks.  The design, shows a chain of the ducks circling the globe, each holding a little red heart between them, symbolising the spirit of "passing on the love".
Eric Pang, General Manager of SUGARMAN, said, "I can't think of anything more satisfying for our team than using our talents to support the aims of Plan's Walk for Children.  It's a positive way for us to contribute to bettering other lives and reflects our own company values.  If the T-shirts help to encourage more community participation, that's an even better result."
As well as enjoying the consistent support of companies such as SUGARMAN, Plan International's "Walk for Children" has received tremendous support from the public since its launch in 2012. Hong Kong citizens have put their best foot forward to help improve the quality of life for underprivileged children in developing regions.
In a departure from previous Walks, apart from a new venue, the "Walk for Children" 2014 will be more educational, meaningful, and fun than ever! For the first, Plan is introducing specially designed experiential zones in which participants will be able to experience something of the challenges and difficulties that disadvantaged children must face daily, for example, walking on rough and rocky roads in bare feet or studying in a dark environment.
Donations last year built and equipped three pre-school classrooms and provided teacher training for the organisation's pre-school education programmes in Yunnan, China, benefitting 300 children in total. Funds of this year are intended to directly support education programmes in Ningxia Hui Autonomous Region, China. This project will increase the quality and accessibility to early childhood education services for pre-school children, and will include school block construction, equipment upgrades and teacher training.
Among the participants will be a number of Plan Ambassadors and their families. To encourage corporate participation, teams composed of 30 or more members will receive recognition; they can also bid to win the Highest Participation Team Award for the team composed of the most members.
"Walk for Children" 2014 is now open for enrolment and the deadline is 27th March 2014. Participants may enjoy this special day with family and friends. Please call 3583 3100 for enrolment and enquiries or visit our event website for online registration.